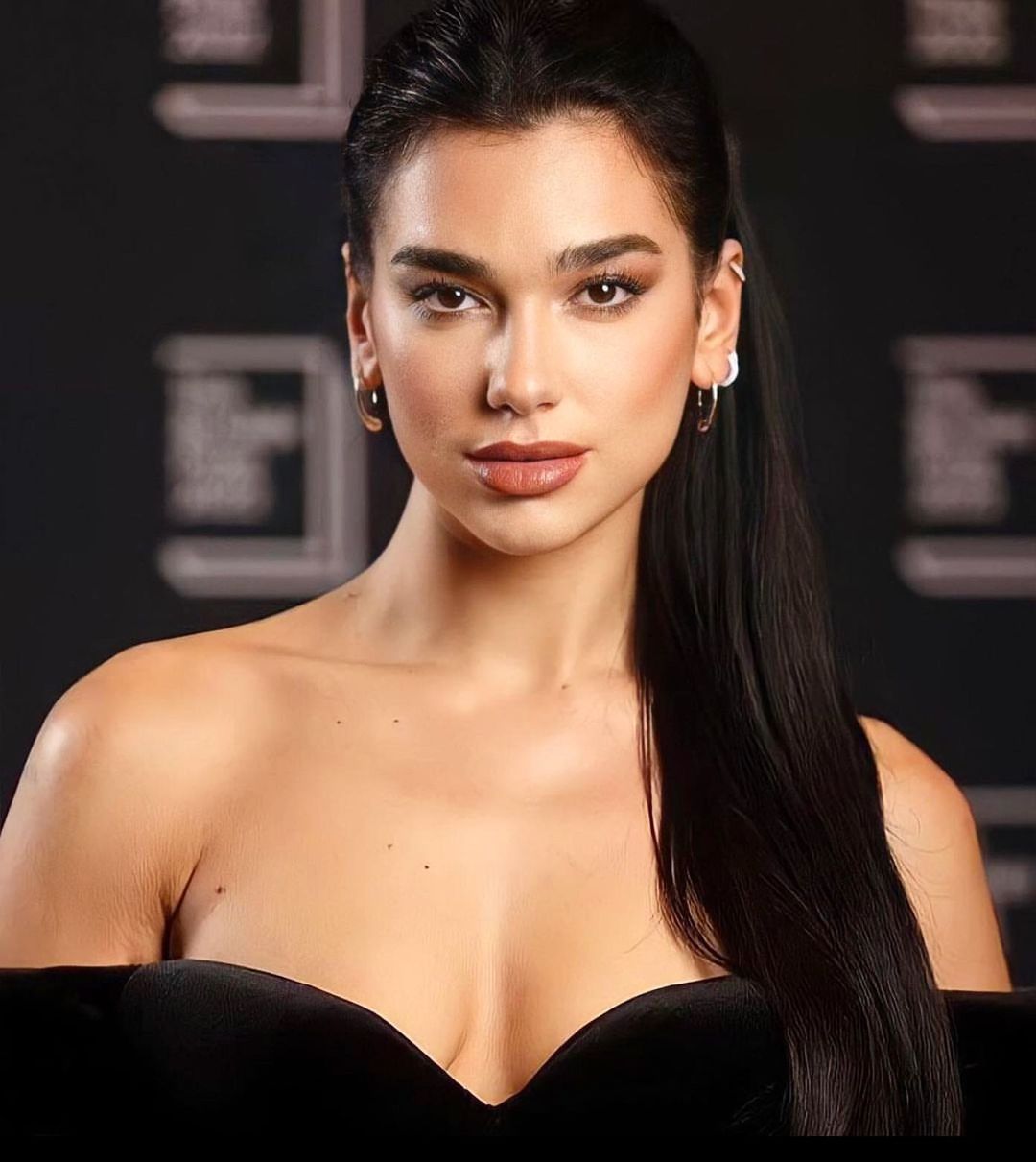 The Mystical Unveiling: Dua Lipa's 'Houdini' Promises a Magical Musical Escape
Amidst a whirl of anticipation, Dua Lipa, the chart-topping British songstress, is set to enchant the global music arena with her new single 'Houdini'. The singer officially announced the release of 'Houdini' on her social media accounts on November 1, revealing that the single will be unveiled on November 9 at 7 p.m. Eastern Time (ET). This announcement followed weeks of uncharacteristic silence and cryptic social media posts, amplifying the suspense and the global yearning for Lipa's new musical offering.

The title 'Houdini' itself evokes a sense of mystical allure, hinting at a magical musical narrative that awaits the audience. This release is not just a song; it's a promise of an entrancing musical journey, a new chapter following her critically acclaimed album 'Future Nostalgia'. The fervor surrounding 'Houdini' also signals the commencement of a fresh, melodious voyage leading up to her third album, as fans ardently await to be spellbound by the mesmerizing tunes and lyrical magic that Dua Lipa is celebrated for.
The pop sensation's method of wiping her social media profiles clean before the big reveal has become a contemporary ritual for artists signaling a fresh creative epoch. This digital cleanse by Lipa mirrored a blank canvas, ready to be adorned with the enchanting notes of 'Houdini'.
With every beat, Dua Lipa has demonstrated an ability to transcend the ordinary musical experience, transporting listeners to a realm where melody marries emotion in a captivating union. 'Houdini' is expected to be another testament to Lipa's musical genius, promising a magical escape to her listeners worldwide.
As the clocks tick towards the much-anticipated release, the global pop culture sphere buzzes with excitement, ready to embrace the magical allure that 'Houdini' is set to deliver. The song's release isn't just an event; it's a global celebration of an artist at the pinnacle of her musical creativity, ready to mesmerize the world once again with her enchanting vocal prowess and lyrical eloquence.