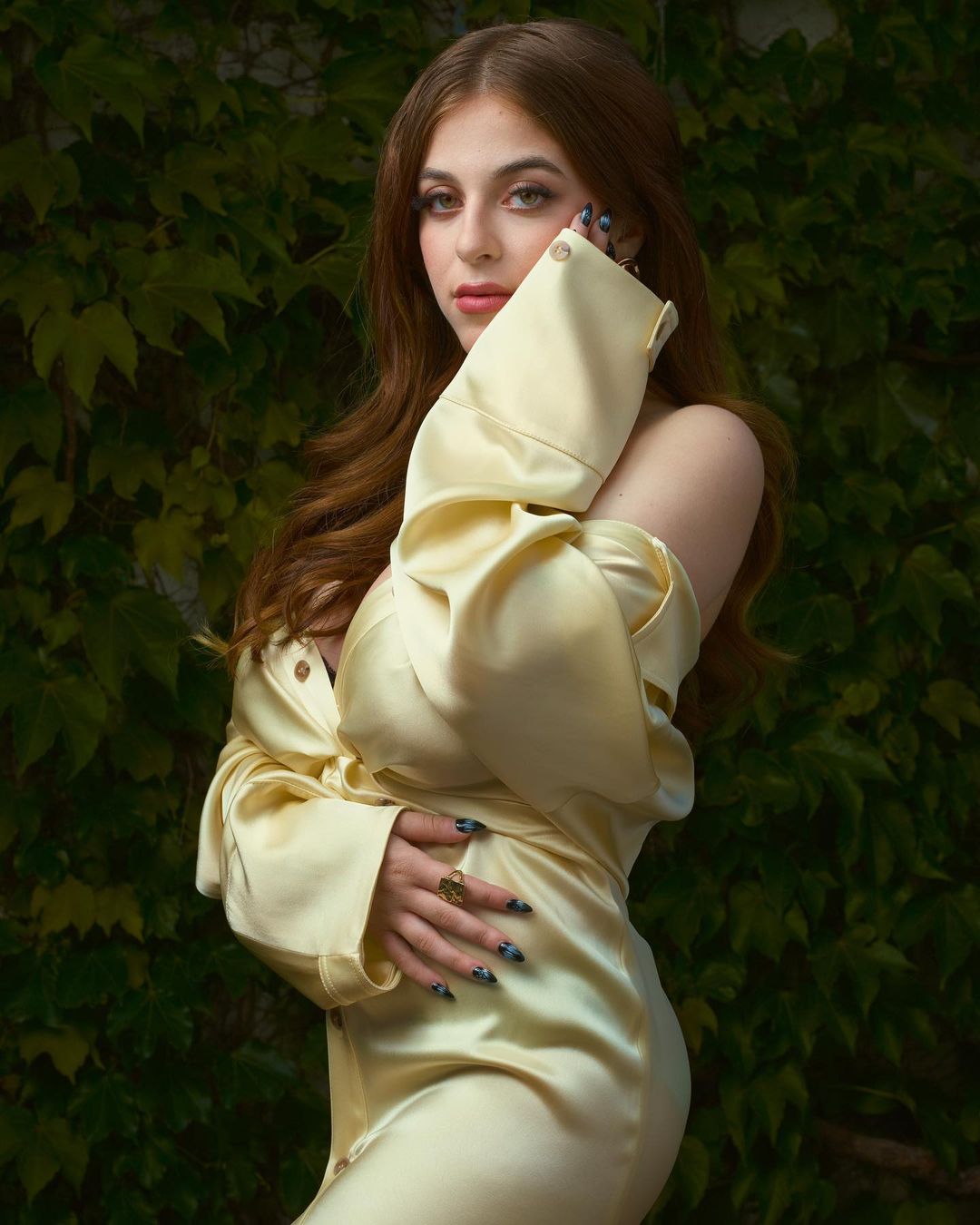 From Pop Perfection to Stardom: Baby Ariel is On the Hit List
Baby Ariel, a teen who has established a 34 million-strong army of followers on TikTok and 9 million on Instagram, essentially has the makings of a pop icon.
That's attributable to her charming, extravagant facial gestures and self-assurance, as well as that more than seven hours a day she spends filming music videos for Colbie Caillat's "Bubbly." Her enthusiasm for TikTok drove her to become one of the service's early adopters, contributing to its growth.
Martin also vlogged for brands like Nordstrom, where she documented her prom dress shopping experience. Martin has posted at least one TikTok video since deciding to finish high school online. Every day, she posts a TikTok video, two YouTube videos every week, and a few Facebook, Twitter, and Instagram updates every week.
Ariel has 34.5 million TikTok followers, 9 million Instagram followers, 1 million Twitter followers, and 3 million subscribers on her YouTube channel.
In a series of videos broadcast to her official pages and accounts, social media sensation Baby Ariel is currently participating in a campaign against antisemitism and intolerance, urging her million followers to increase awareness of the issue.
Baby Ariel has been a vocal opponent of racism, bullying, and hate since her rise to popularity, and has previously been honored by People magazine for her efforts. Baby Ariel, who is Jewish, collaborated with the Combat Antisemitism Movement (CAM) on her most recent effort to send a message to her admirers, expressing her personal experiences with hatred.
"As a girl of Jewish and Hispanic origin, I have had my fair share of hate on social media over the years, and trust me, getting hate because of who you are always stung," she stated in her video.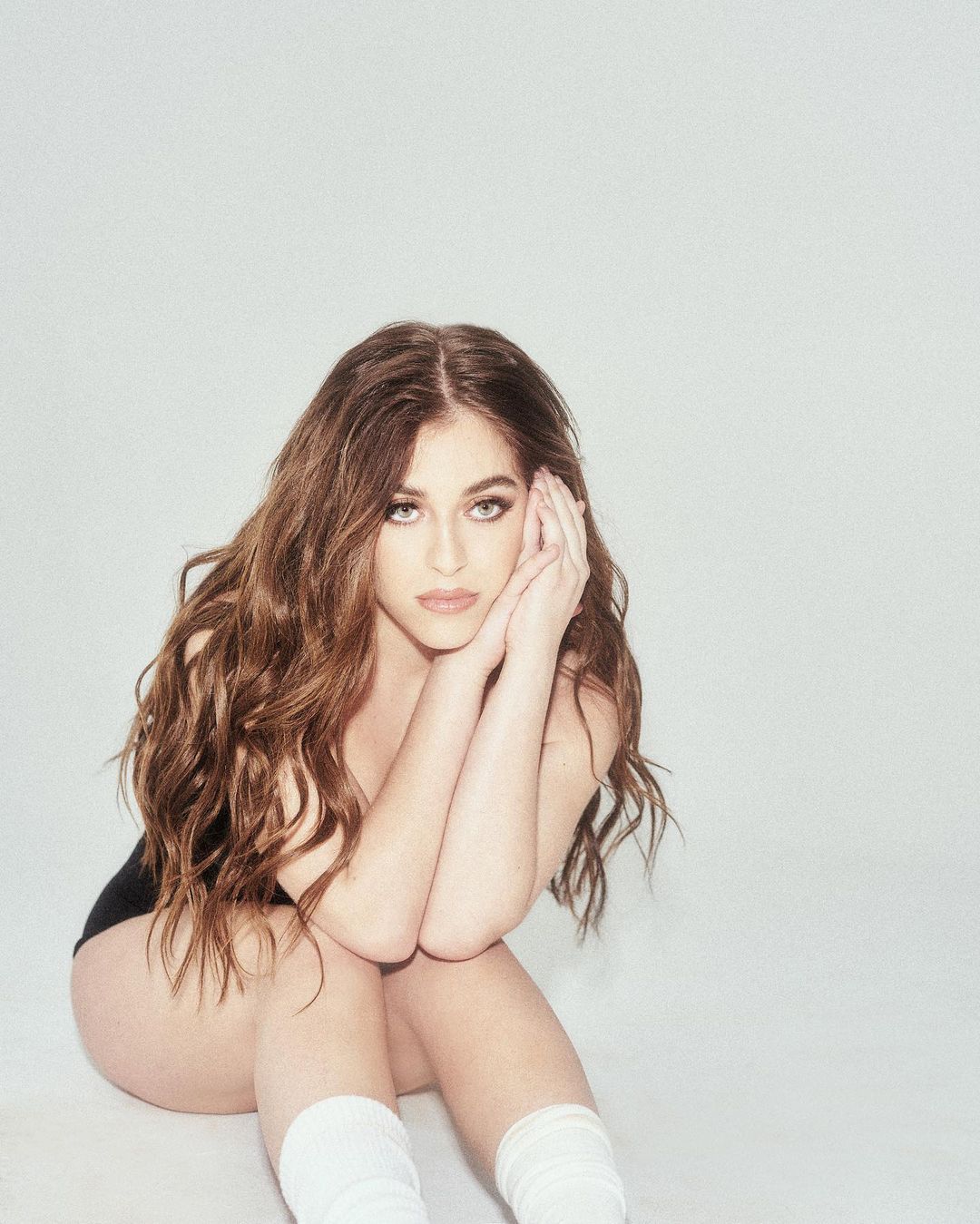 The initiative's purpose is to raise awareness about the risks of hate and antisemitism among young people, urging them to speak out and take action against these forms of bigotry. The initial video was posted on January 27, and one million people have liked, commented on, and shared it across TikTok, Instagram, Twitter, and YouTube since then, spreading a message of tolerance and hope to a large audience on social media, where antisemitism is pervasive.
For a new generation, she is one of the most powerful global voices. Unfortunately, bigotry and intolerance are all too common on social media, and history demonstrates that such comments are quickly followed by deeds of hate.
Baby Ariel is raising the words of tolerance and respect, sharing the hope that, in the end, we will triumph over hatred. Ariel was also a representative at the CAM Annual Summit, which was held on March 1st.
Baby Ariel, whose real name is Ariel Martin, rose to stardom on the social media platform Musical.ly, which is now TikTok, and was previously named as one of the internet's top influencers. She is well-known on social media for her musical covers, and she has also appeared in a Disney Channel feature film. In 2016 and 2017, she received the Teen Choice Award for "Choice Muser". In 2016, her work earned her a spot on the Billboard Top 100. Big brands have discovered Baby Ariel's allure on TikTok, and she has been a feature of Coca-Cola's #ShareACoke campaign.
Relationship with TikTok star Jacob Sartorius
The internet, as always, is convinced that Ariel and Jacob are dating. After all of the TikTok chemistry between them on their videos has to lead many fans to believe they might be together in real life too! But when asked about it during a YouTube Q&A video she said "No we're just friends" which made her answer pretty clear.