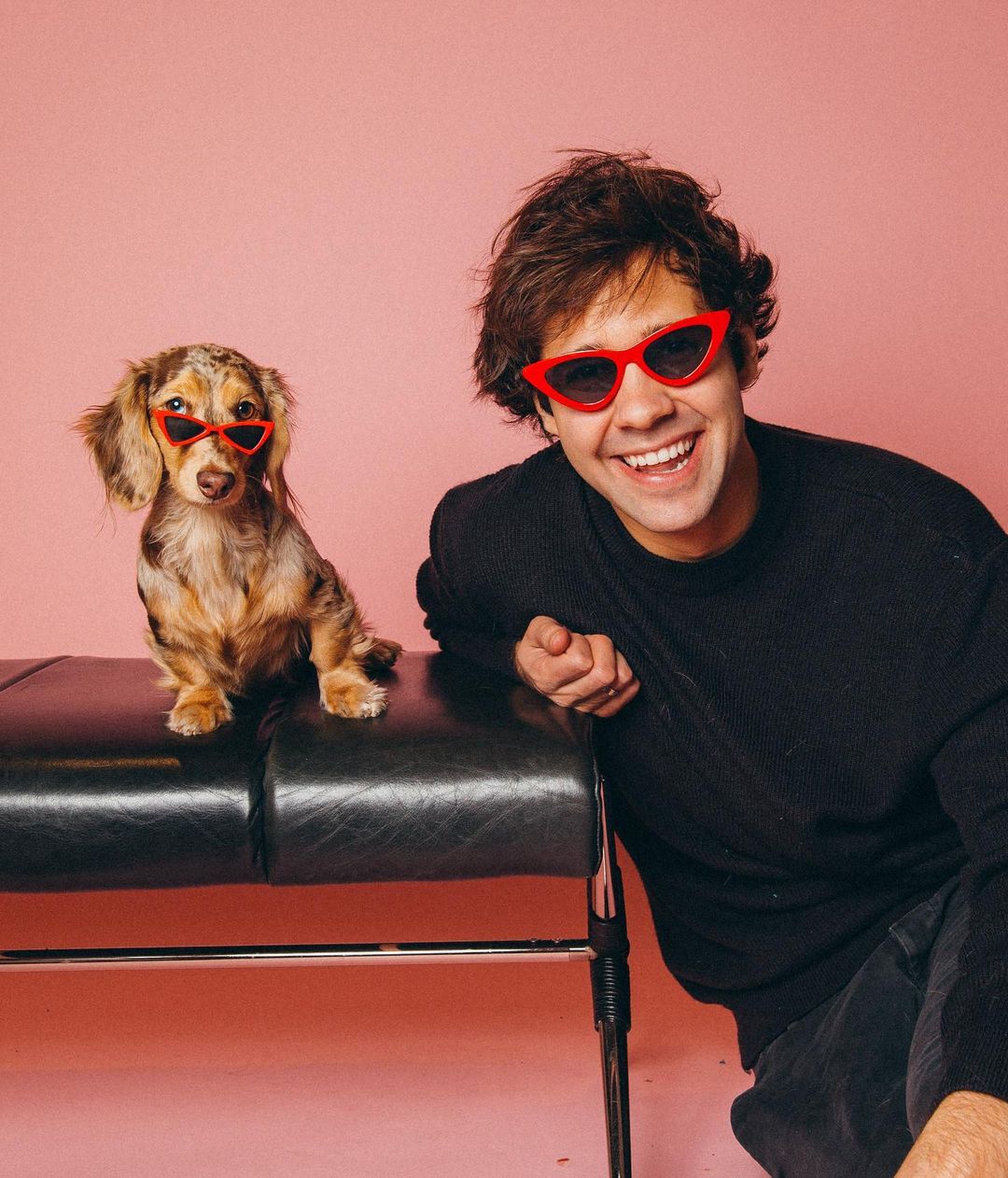 David Dobrik: Meet the Vlog Squad Leader and the King of Youtube
David Dobrik is a famous YouTuber known for producing crazy and fun videos. He is one of the most popular influencers with more than 18.9 million subscribers and 8 billion views on his Youtube Channel. His Vlog Squad, aka his group of friends, are famous on the platform for their pranks, stunts, and aesthetic videos. In fact, David is often credited for starting the trend of sitcom vlogs on Youtube.
The Slovakian-American Youtuber first rose to fame through the Vine platform following which he moved to Los Angeles. The Internet star is only 25 years old and has a massive following for his energetic personality. He is also the co-founder of a photography app named Dispo with a valuation of $200 million. In 2020, Forbes estimated David Dobrik's net worth to be $15.5 million.
Earlier this year, Dobrik paused his uploads after a Vlog squad member was accused of sexual assault. In March, Insider published an article about rape allegations against Dominykas Zeglaitis while filming Dobrik's video in 2018. This led to David's cancellation from Youtube and the loss of multiple sponsorships.
"We have strict policies that prohibit sexual harassment on YouTube and take allegations of sexual assault very seriously," Youtube spokesperson told Insider. Following this, Dobrik's channels on the platform were demonetized. The Youtuber took a three months gap and left his position at Dispo.
Later on, Dobrik and Zeglaitis both issued apologies for the incident but the criticism continued. But it looks like David Dobrik is back on Youtube now and his fans couldn't be happier. Though David did not reveal anything about his absence, he promised to post regular content from now on.
His return was also criticized by many on Twitter. "It doesn't sit right with me with how many people flocked back to David Dobrik," a Twitter user commented. While many fans came ahead and celebrated the influencer's decision to come back on Youtube.
David Dobrik is undoubtedly one of the most influential personalities on Youtube. In 2020, People Magazine called Dobrik the Sexiest YouTube Star of 2020. Dobrik was also listed in the Forbes 30 Under 30 list for the year 2021 under the social media category.
Apart from his main channel, Dobrik has two other channels named David Dobrik Too and Views, both having millions of subscribers. The views consist mainly of his podcasts for which he was credited by The Verge.