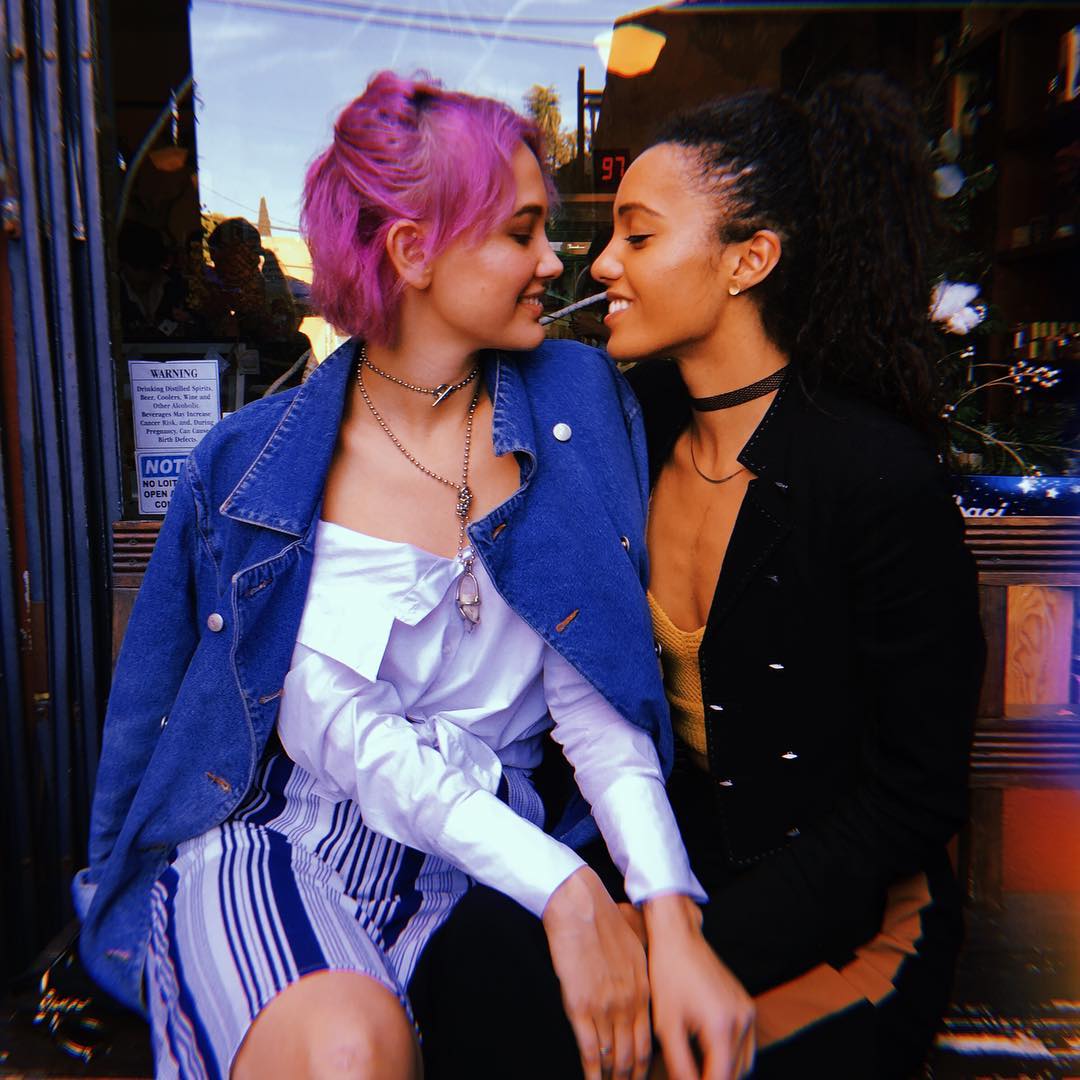 The Power Couple Maisie Richardson-Sellers and Clay are True Relationship Goals
If you are a Netflix fan, you must know the 'perfect college girl' from Kissing booth seasons 2 & 3. Maisie Richardson-Sellers portrayed Chloe Winthrop's character who was thought to be the lead character, Noah Flynn's girlfriend.
Maisie has been in a relationship with LA singer and activist, Clay for a few years now. Talking about Clay, Maisie says, "She's the best! I am honestly inspired by her every single day and feel so grateful to have her in my life." Now that is so cute!
If we go back to the starting point, the two lovebirds met at a party and have been dating since then. "We met at a party that neither of us particularly wanted to be at. It's always the case, I suppose, to encounter something or someone amazing when you're least expecting it," Maisie recalls her their meet a few years back. Is this what we call destiny? Maybe!
The British actress is widely acclaimed for her talent and accent. With Clay, they are nothing less than a power duo. They make several public appearances and you can often find them posting cute pictures on social media. It is very evident that Maisie is very open about her sexual orientation. The popular "Legends of Tomorrow" actress is also a proud member of the LGBTQ+ community.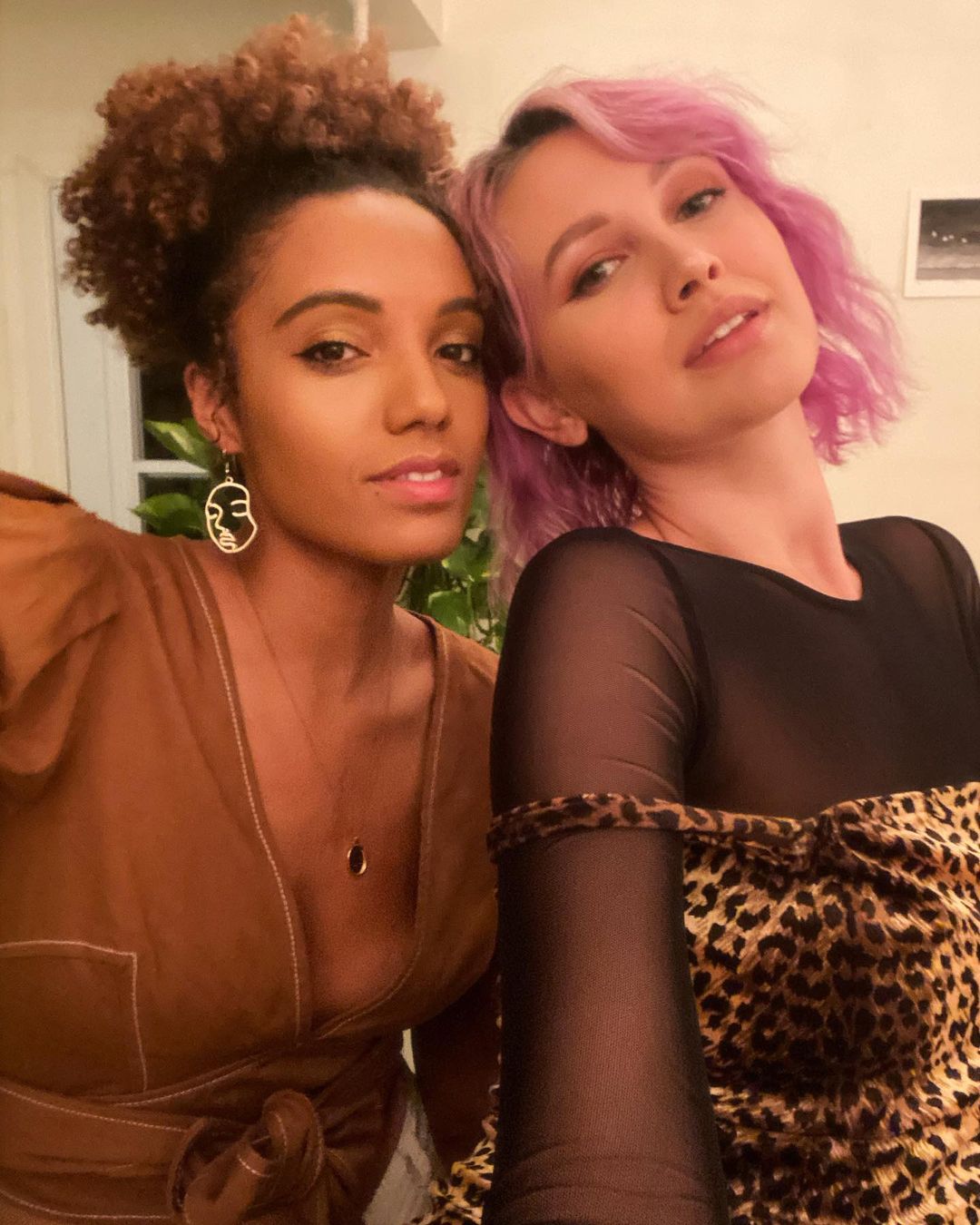 Together they have worked on a video named "Project 5" by Clay supporting the idea of PRIDE season all year round. "This one was the perfect place to start! It's been fantastic, especially because we know each other so well that there is an effortless flow and trust. We have several more collaborations in the works, so watch this space," the actress tells in her interview with Diva magazine.
Maisie Richardon's latest project "Kissing Booth 3" has already hit the screens. It was one of the most awaited series this year and is available on Netflix.
If you want to get her latest updates, Maisie is super active on social media. She uses her presence to actively communicate with her followers and speak up about social issues. Maisie Richardson-Sellers is not just an amazing talent but a powerful character with a cause. With over 1million followers on Instagram, you can often find her posting pictures.
Her uploads are about her upcoming projects, a glimpse into her personal life, and adorable pictures with Clay. We can't help but crush on the duo. We hope that Maisie Richardson and Clay are partners for life.