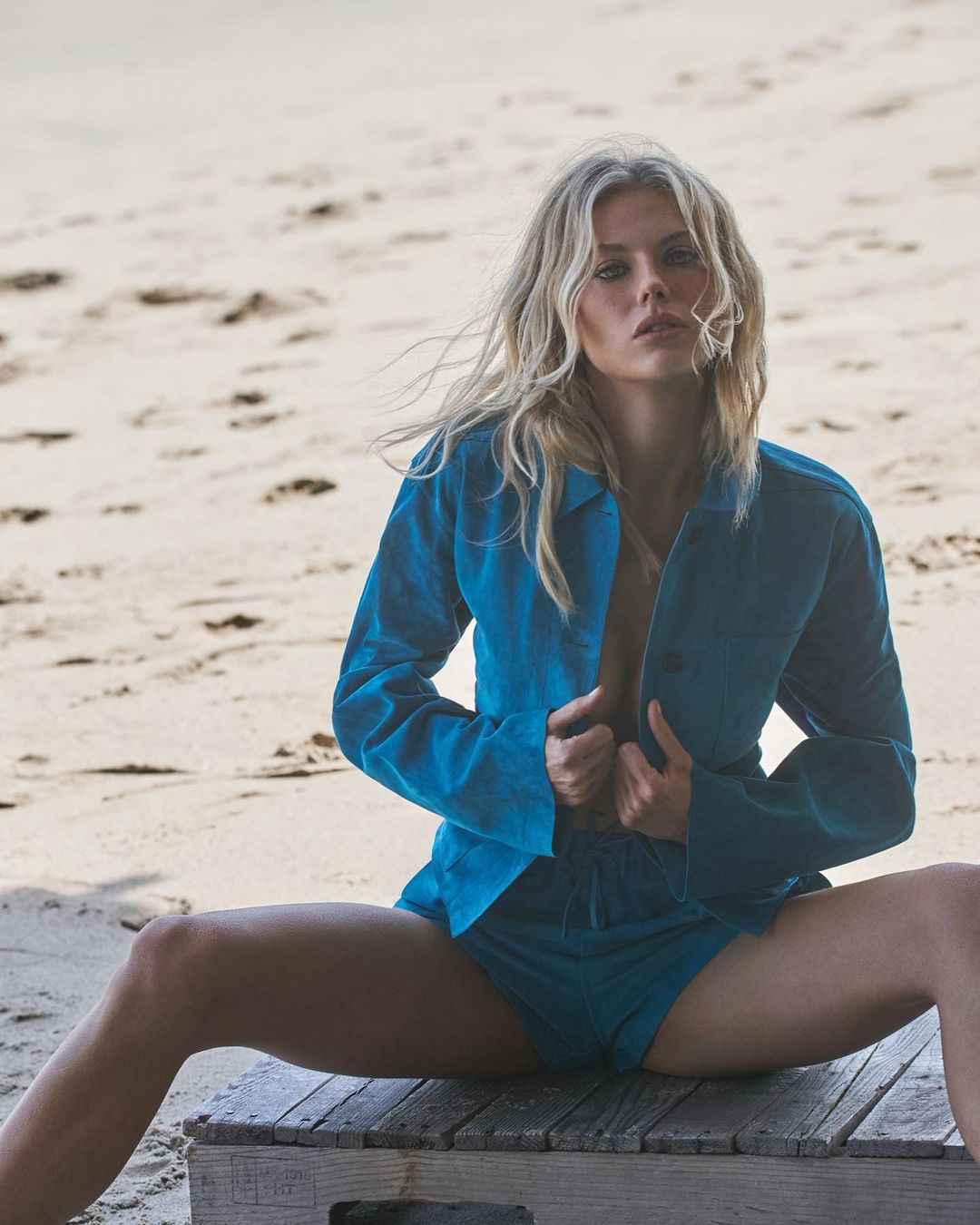 A Sneak-Peek into the Life of the Model-Actress, Charlotte McKinney
The American model turned actress Charlotte McKinney has been having fun with the beach in the background and various brands in line to collab with.
The 27-year-old Instagram sensation has over a 1.6million followers. With her perfect bikini body, Charlotte has been setting fitness goals for all her followers. In her recent post, we see her collaborating with Elle and we are loving her entire dress up. The model looks like a goddess with blonde hair and blue eyes.
Ever since she started her modeling career, Charlotte has always been interested in acting. In 2019, McKinney told Social Life, "I think modeling will always be a part of my life, but acting is much more meaningful and what feeds my soul right now." She has been starred in various films and television shows including Baywatch(2017) and Fantasy Island(2020) and later moved on to larger roles in films like 2020's Guest House and The Argument
She is well known for her work with various brands like Guess and magazines including Jezebel, Ocean Drive. Not to mention, we still drool over her first viral commercial for Carl's Jr.'s All Natural Burger.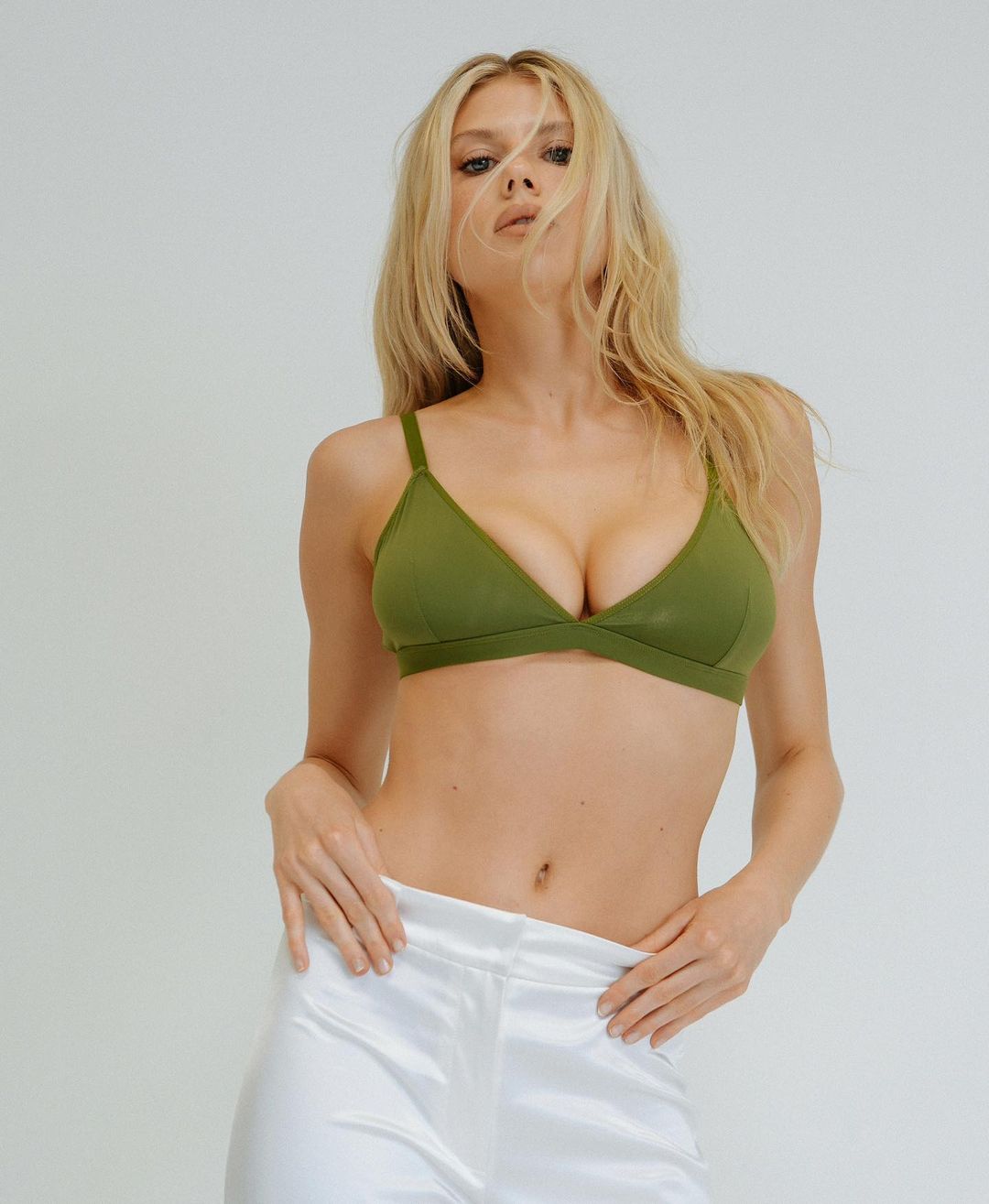 The actress didn't know anyone when she started out working in the industry. She says this motivated her to work even harder. On talking about her career and success, Charlotte absolutely loves what she does. "I really think there are a number of attributes that play into success, and this is a profession that I love and take very seriously," says Charlotte. "It all boils down to keeping yourself healthy, at the top of your game, and understanding which projects are perfect for where you are now, and where you want to be."
Talking about keeping her work-life balance, Charlotte says, "In 2020, I learned to focus on my mental health and happiness,". As for this year, the star is continuing to focus on her goals. "My goal for this year is to maintain prioritizing happiness and continue working on my craft of acting and modeling", she says.
On talking about how to maintain a healthy life, the actress shares some amazing insights. "I take everything day by day, and stick to my routine, which helps me stay focused and grounded. I wake up, drink water, and make myself a coffee before I even open my emails and Instagram on my phone. Then, I get my sweat on with a workout."
"I'm lucky to live by the beach, whenever I'm by the water I have a feeling of peace," the actress mentions while talking about the Covid-19 situation. The Instagram star and actress is enjoying out on the beach while we are vibing with her vibrant appearance.