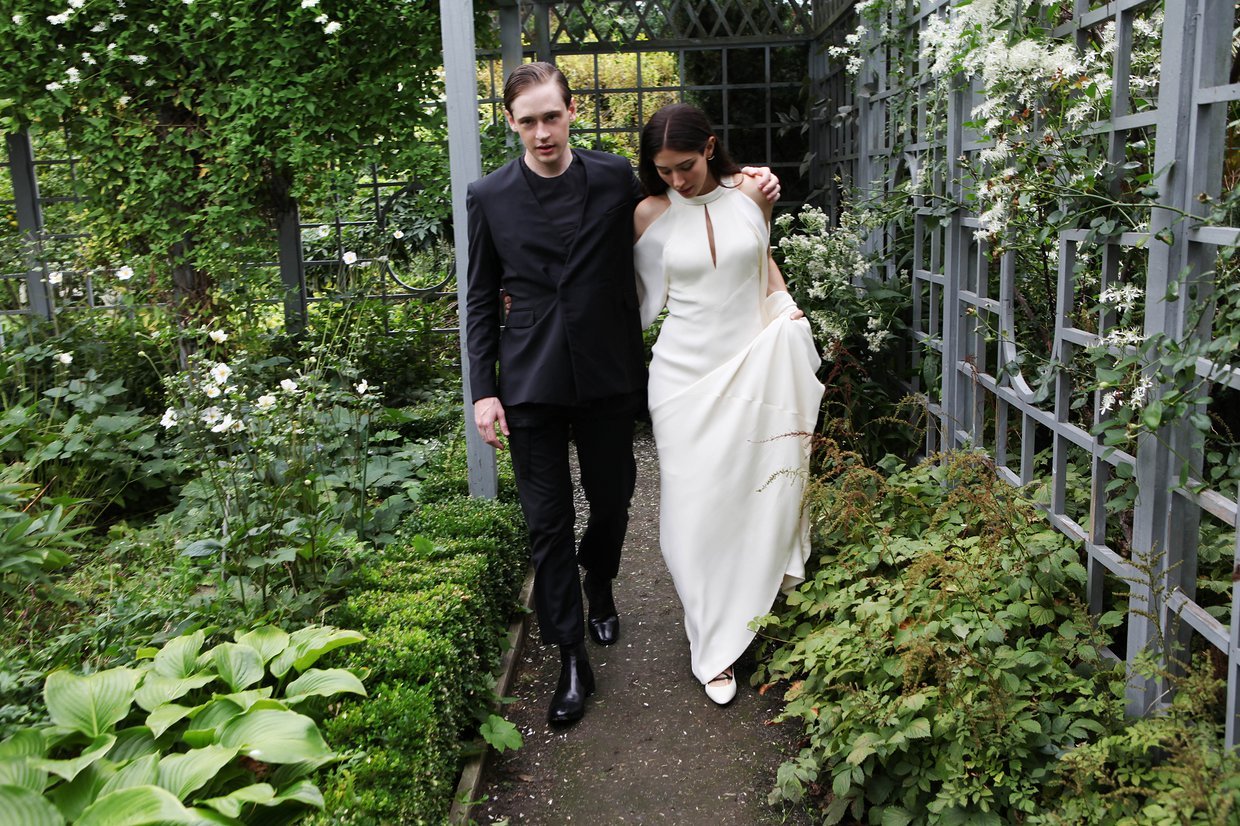 Ian Drennan and His Enigmatic Tuneful Taste of Music
Ian Drennan, the name in the music industry who has gained masses attention in too little time. He is a composer and structural engineer based in New York City. Drennan has worked on many albums to date, and all his music is launched digitally, where he has already gathered that attention which makes him a much-loved star. You can spot Ian's music on different musical platforms online, and put your ears into something extraordinary.
The 'Flower of Love' is Ian's third album after 'The Wonderful World', and 'Blue Bird Cabaret', which was both debuted for Underwater Peoples in 2012 and 2013. Flower of love has an unsaid story to it, where all the love songs in the album are composed using samples that were gathered from intimate spaces that Drennnan inhabited at some time.
Flower of love is Ian's work that has broken all barriers. It is unusually magnanimous, which is reflected the quietness and sharpness at the same time. Pieces on the flower of love have taken their names from the series of drawings that Ian has rendered digitally, and also from the various flowering plants.
Caroline Polachek and Ian Drennan exchanged vows in a Chinese garden at Snug Harbor, which was an 83-acre cultural center also known as the botanical garden on the north shore of Staten Island, New York. The couple focused on keeping their wedding ceremony an elegant and close family affair. The charismatic facet of the wedding was the attention with which each detail was planned and laid. It was all ruled by emotions and passion. The most thoughtful gesture was the fact that the two were married by Caroline's opera teacher, who later became her mentor. Everyone at the wedding felt father from the noise of the cities, but close to nature, as close as Caroline and Drennan always wanted to be.
However, as they say, destiny takes its course, Caroline and Ian Drennan later decided to separate their ways. The couple parted their ways after three years of their marriage, and they kept the reason personal.
Ian Drennan is one of the most talented producers in today's industry, and he has a passion for making soulfully heart-touching songs. As his popularity continues to grow, Ian will surely touch new heights through not only his amazing music but also with being an all-around great person!