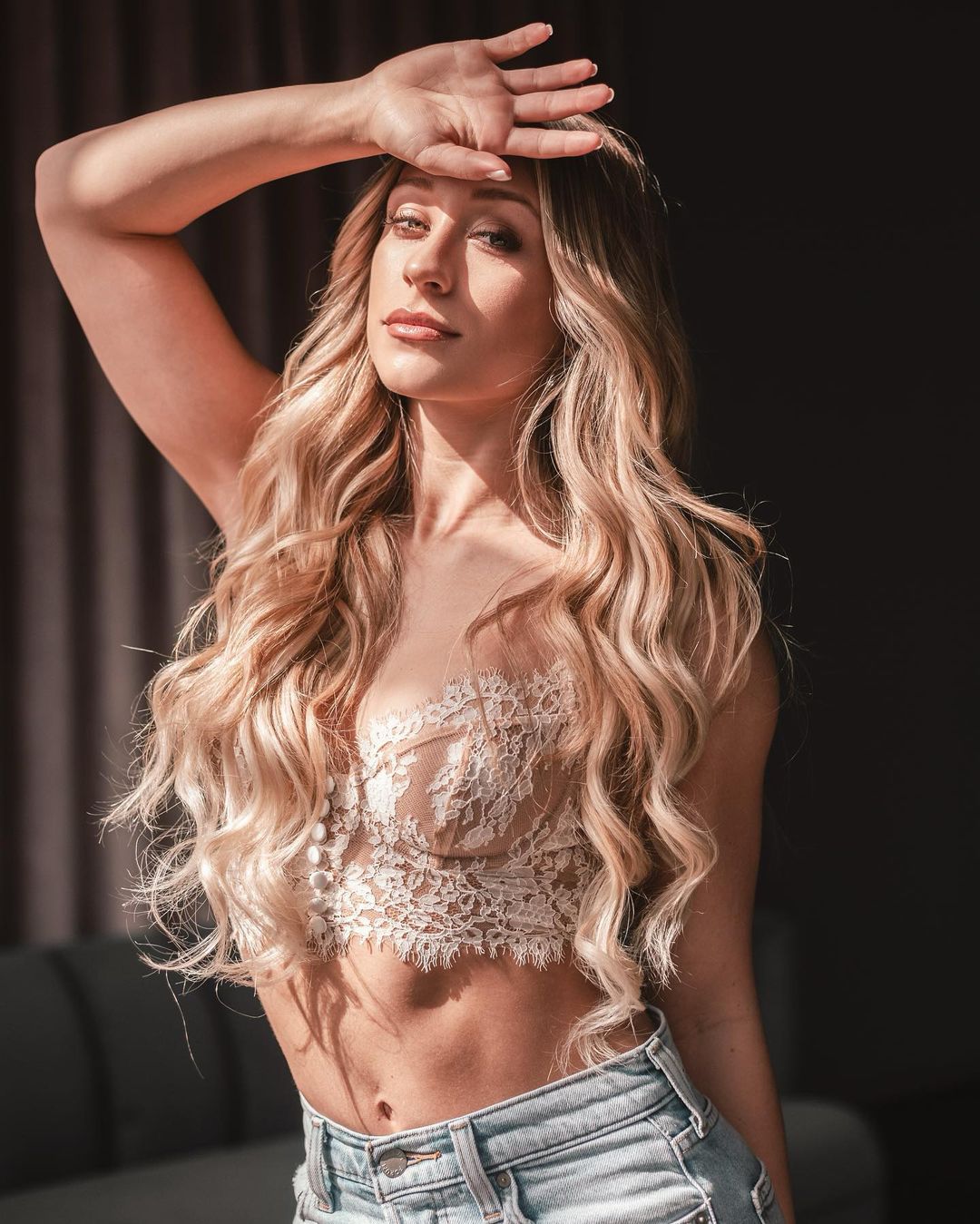 Briar Nolet: The Canadian Dancer Who Defied Health Issues to Follow Her Passion
Briar Anne Nolet is a Canadian dancer, an actress known for her role as Richelle in 'The Next Step' series. She stepped up her dance career as a participant in the third season of 'World of Dance'. But it wasn't always easy for this dancer.
Briar started dancing at the young age of seven. But her dancing career started becoming rocky after she got diagnosed with seizures at 16. She experienced her first seizure in the middle of her dance class. Nolet soon realized dance was the cause behind her declining health. But that didn't stop Nolet from pursuing what she loved the most.
"I was unconscious, the dance teachers had called my parents, who came running into the studio as soon as they could. It was all kind of a blur, so I don't remember too much—just the feeling that I didn't know what was happening, or why," Nolet described her seizure experience.
Things became only worse when she was misdiagnosed with anxiety. After years of struggle, the dancer finally saw light when she visited a neurologist in Toronto. This was the turning point in her life- Nolet finally found answers to her unexplainable seizures. Nolet was diagnosed with genetic epilepsy and received proper treatment.
"A month after I went on the medicine, I finally started dancing again. It was my first time back in the dance studio, and only the studio director was allowed in there with me…," said Nolet. "Slowly, I built up enough confidence to go into a class with an unknown teacher and unknown students. I was so scared to put myself back into the situation that triggered my first seizure, but I did, and this time, I was okay. Better than okay! The medicine worked, and for the first time in three years, I finally felt like myself again."
This was when the dancer participated in the "World of Dance" competition where she secured the fifth position. She is a living example of the power of not giving up. Briar has been dating her Next Step costar Myles Erlick since age 13. Fans call the duo Bryles.
Today, Briar Nolet's inspirational journey motivates dancers all across the world. Her youtube channel has over 87K followers. She is also very active on Instagram with over 773K followers on the platform.