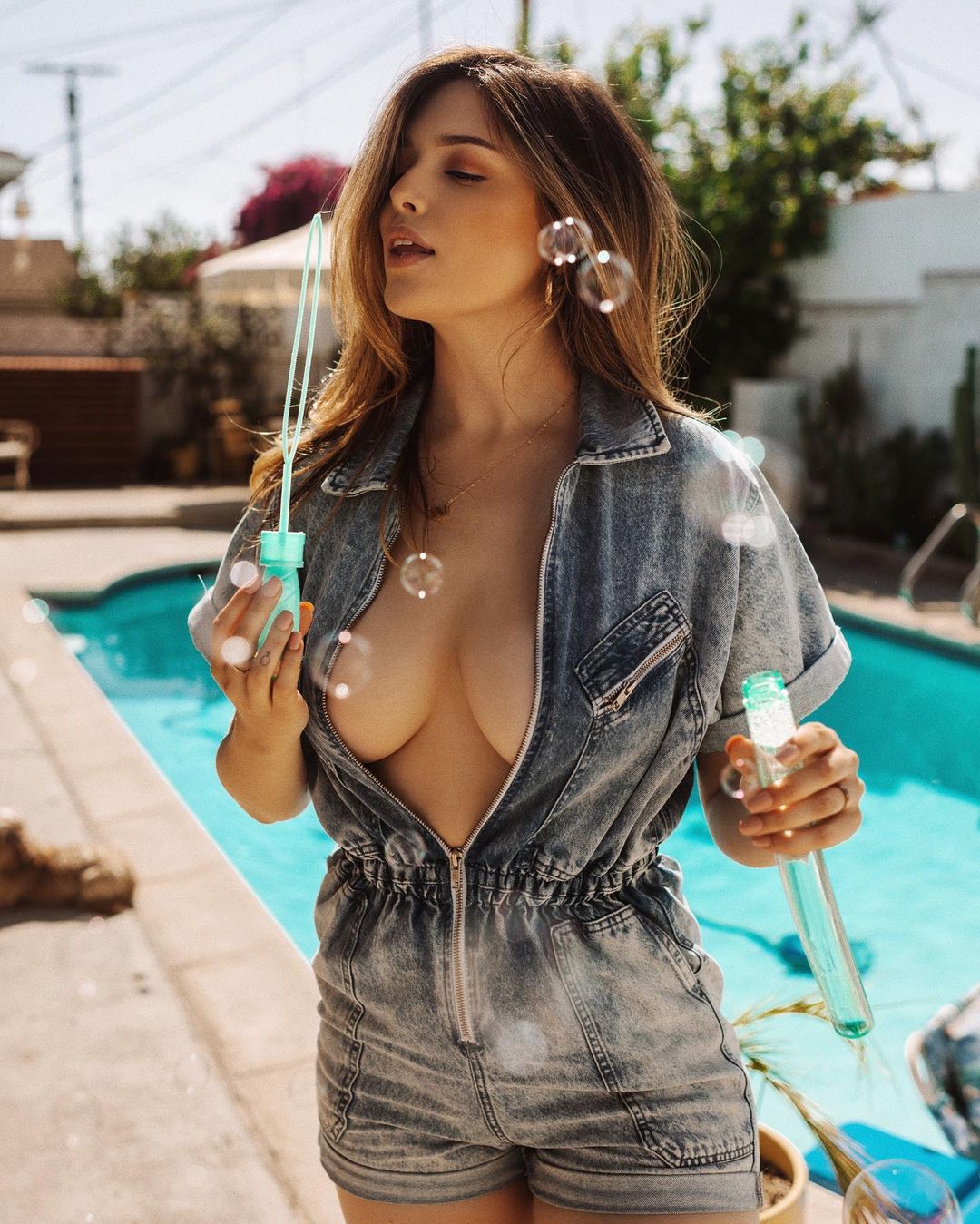 Lauren Summer – The Vocally Bold and Visually Sensual Social Media Star
Lauren Summer, the cat-eye beauty, is an American social media star who has taken the internet world by storm. Her profile describes her as a friendly neighborhood model. However, she has contributed largely at an age as young as 26 years old.
Lauren has more than 2.7 million followers on Instagram, and owing to her social media popularity; she is signing work with some of the exalted brands.
Lauren's love for modeling isn't new; she has been inclined towards modeling since a very tender age. This beautiful model has posed with big magazine names, including Playboy, Vague, and others. Summer is making all ends meet at such a young age, and thus, besides working for other big brands, she has also launched her fashion magazine. This magazine is known as 'Summer Magazine'.
Lauren Summer is endorsing various clothing brands and other exclusive stuff on her Instagram page. She works for some of the most elite fashion brands and flaunts her stunning body through it all.
Lauren has published some of the most libidinous pictures taken in her picture-perfect body, as evident from the Instagram content. And if you want to get access to some more lustful content, you can subscribe to her patron account. Yes, Lauren Summer has an active account on Patron where she uploads the most exclusive sensual content for her followers. But yes, you'll have to pay for it, because of course; exciting things come at a cost.
For Lauren Summer, content engagement and controversies go hand in hand. Lauren is known for creating sensual content; it is undoubtedly bold and appealing to the eyes, but for the same thing, she has faced backlashes. The first controversy came when Lauren posed nude for Playboy. Her posts were instantly removed from Instagram, and her page on YouTube was demonetized for the same.
Following this controversy, Lauren spoke about how she wants to break this stereotype of censoring and sexualizing women's bodies. She burst out in anger and quoted, "there's a difference between sexy and sexual content," and she expressed her views with a hashtag #fuckyourcensorship. This statement from Lauren attracted a lot of attention to her name and her content, and her plan of being active on Patron.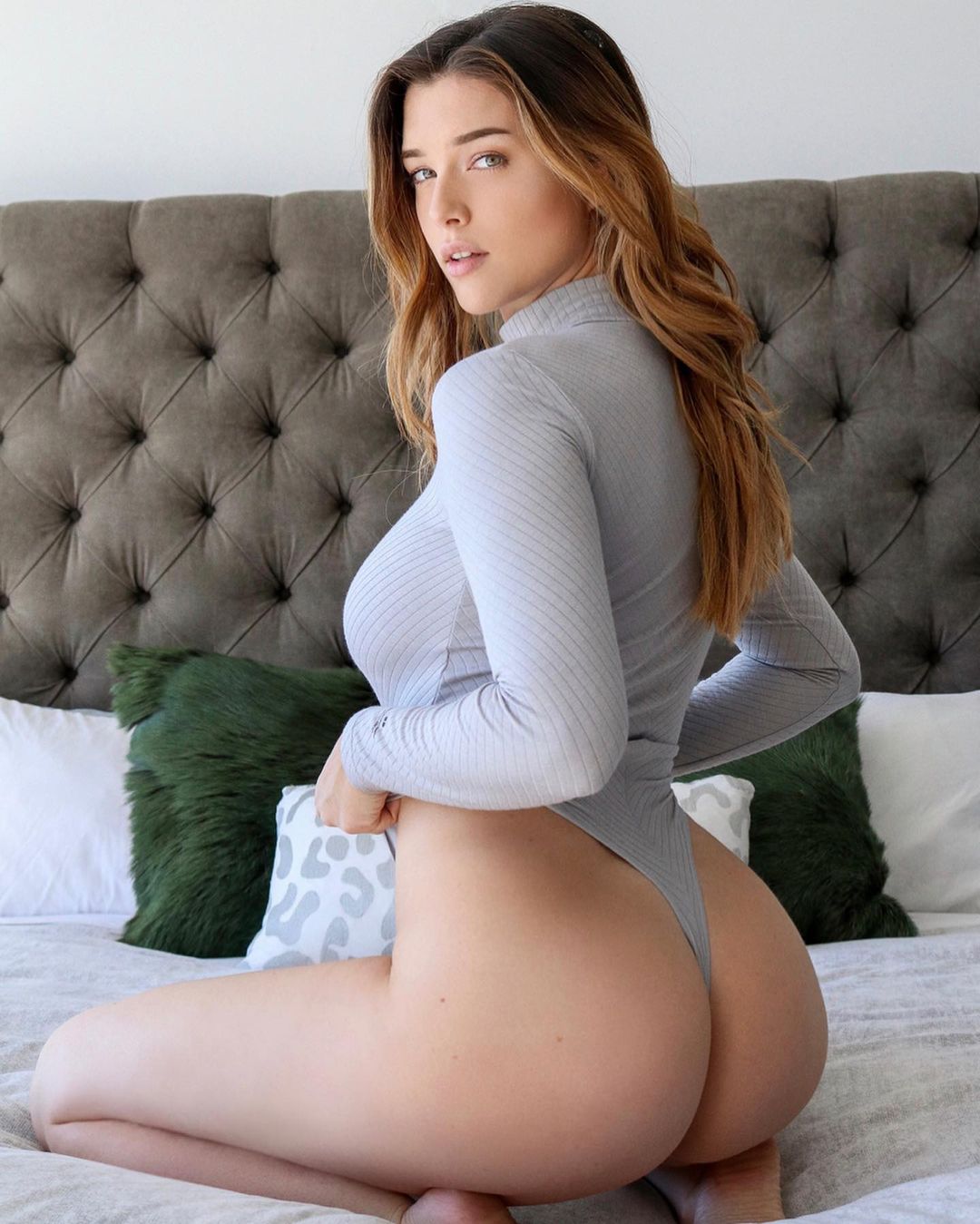 If you believe the social media reports, Lauren Summer is dating fellow model Assad Lawrence Hadi Shalhoub. This rumor took attention after Hadi wished Lauren on her birthday with a cute and love-filled post. However, we are calling it a rumor, as there's no confirmation made by any of them on this subject. Lauren Summer likes to keep her life private, as there's not much information about her personal life on any of her social media accounts or the internet.
The sky on the other side is not always pink, as there's also a helpless angle in Lauren's life. According to her personal blog, Lauren has panic disorders. She explains in her blogs that she suffers from extreme anxiety and fatigue. She has been on medication for eight years in a row before she opted out in January 2018. Through her blog, she has explained how her panic disorder has been a snag in her dream to be a model, which she pursued when she was just seven years old.