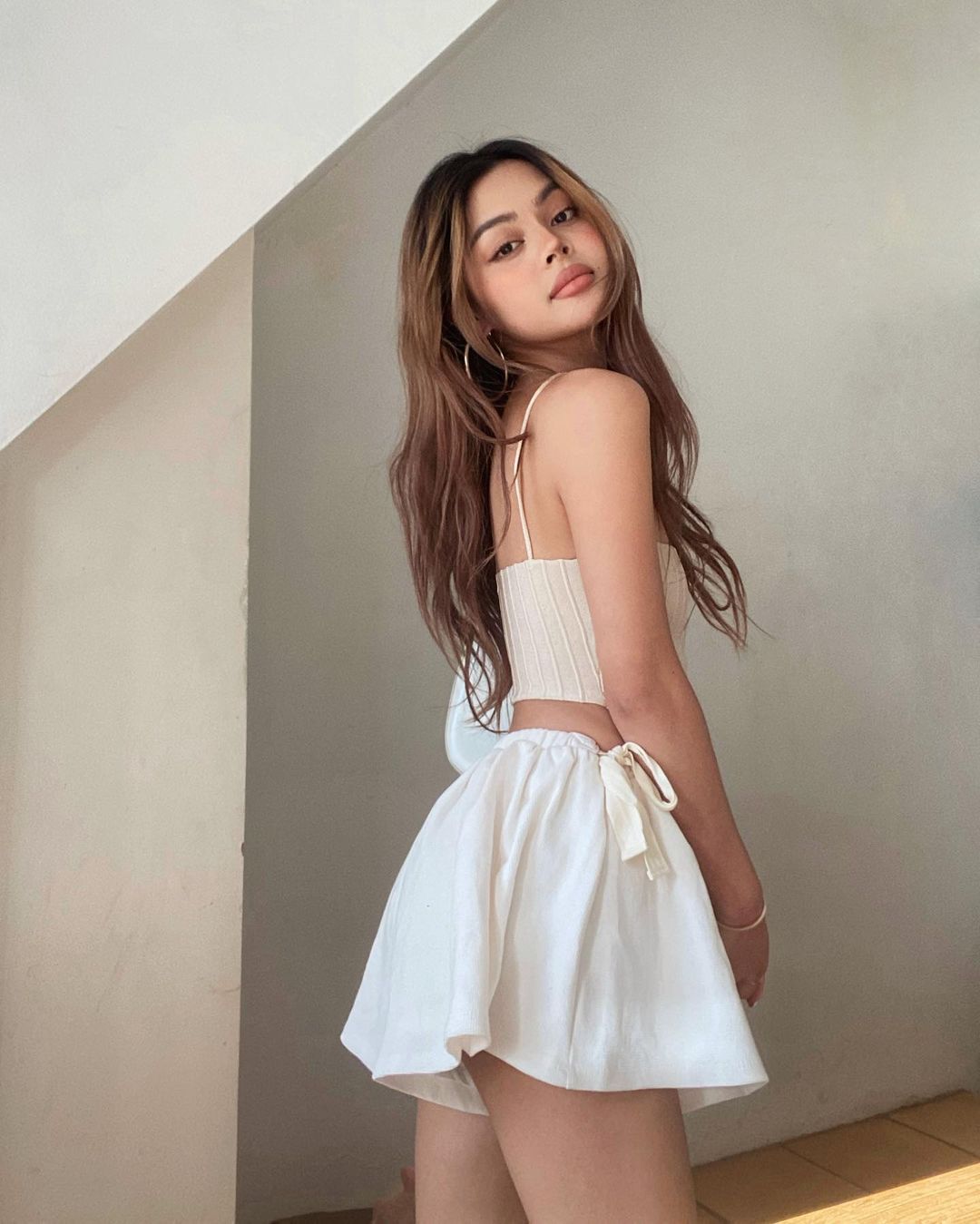 Lily Maymac: From Internet Influencer to Beauty Brand Founder
Lily Maymac is an Australian model and Instagram influencer, known for her lipstick brand 'Lilac'. Her real name is Lilly Macapinlac and she identifies herself as multiethnic. While Lily's mother is Filipino, her father is Swedish.
The 27 years old model was born on August 15, 1994, in Sweden but later shifted to Australia with her family. Lily shortly worked as a Law clerk at Bannister Law before finally stepping into a modeling career.
Lily is a social media star with over 4 million followers on Instagram. She has worked for various global brands including Oscar Wylee, General Pants Co, Bondi Sands, and the app game Jelly Flash along with various other well-known companies. Even though Lily is very active on social media platforms, not much is known about her personal life. She started her entrepreneurship journey in 2017 when she started her own lipstick line.
Lily Maymac also has a Youtube Channel since 2019. Even though the model is not active on the platform, she has over 104K followers on Youtube. Lily got involved in a controversy when a racist tweet, that she posted as a teenager back in 2013, got trending. Her tweet read, 'If another short old Asian dude tries buying me a drink, I'm going to puke on them.' She also posted several tweets where she revealed her preference for white boys. Lily later apologized for her tweets.
The incident cost the influencer several endorsements with brands but with time, she got back on track. If you follow Lily on Instagram, you will find her often posting glimpses from her daily life and brand ads.