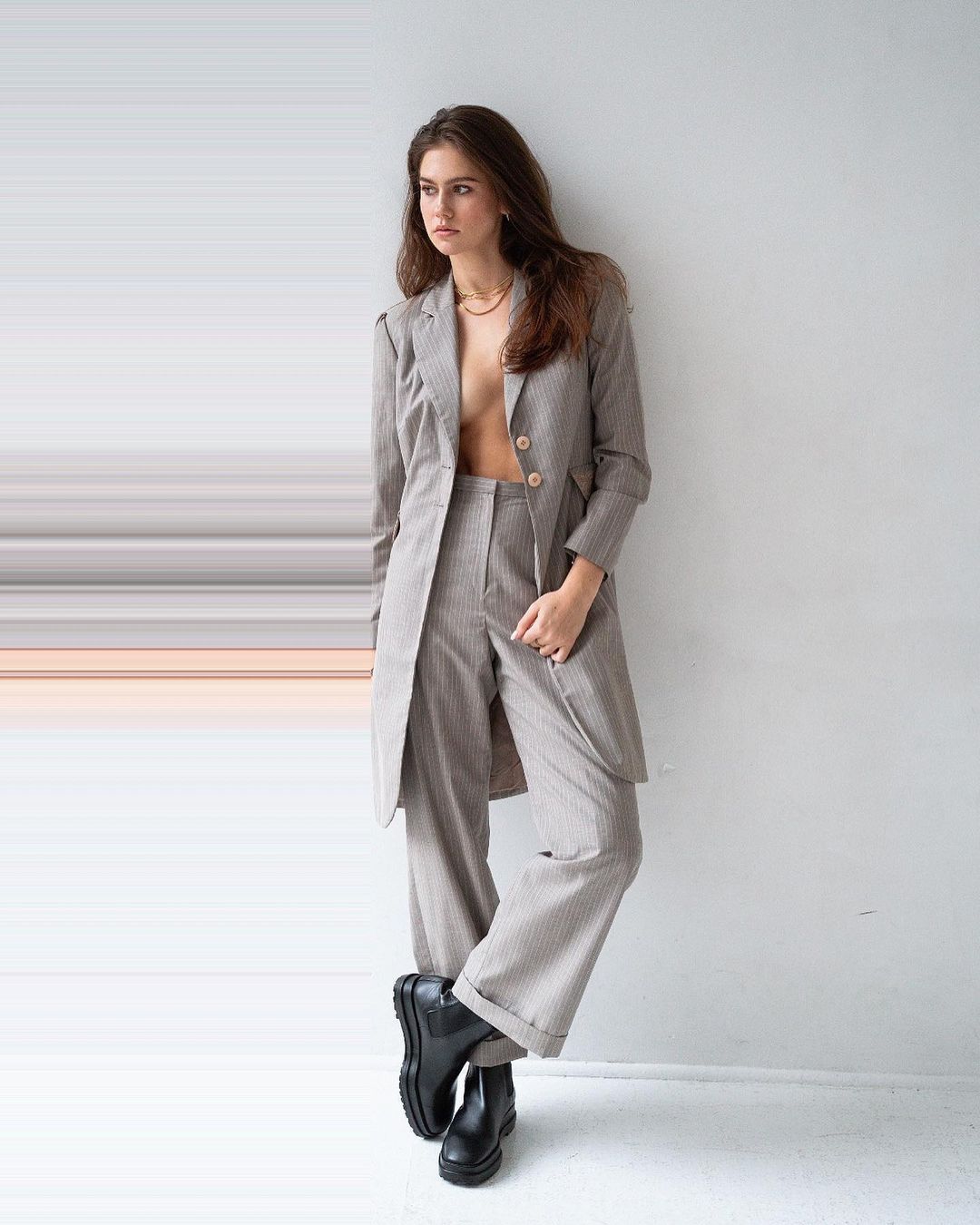 Devin Joos: The Ultimate Package of Fashion, Sport, and Art
Devin Taylor Joos is a rising Instagram and Fashion star, creating her mark in the hearts of people. She is a New York-based model with an e-commerce business of her own. With striking ocean green eyes, she creates art and sometimes is art herself.
Devin was born and brought up in California. She lived there with her parents and an older brother before moving to New York. She has been actively engaged in Volleyball and Basketball sports since school. She even led her Volleyball team to the top 10 rankings in the country as a captain. Her incredible performance earned her a lot of recognition in the field.
But her talent does not end in sports. Devin is a unique mix of arts and sports. Yes, she is not just an active sportsperson but an artist. In fact, she has majored in fine arts and has an active Instagram page depicting her works. The page goes by the name Devin Taylor and is aesthetically pleasing. Check it out to see her recent works.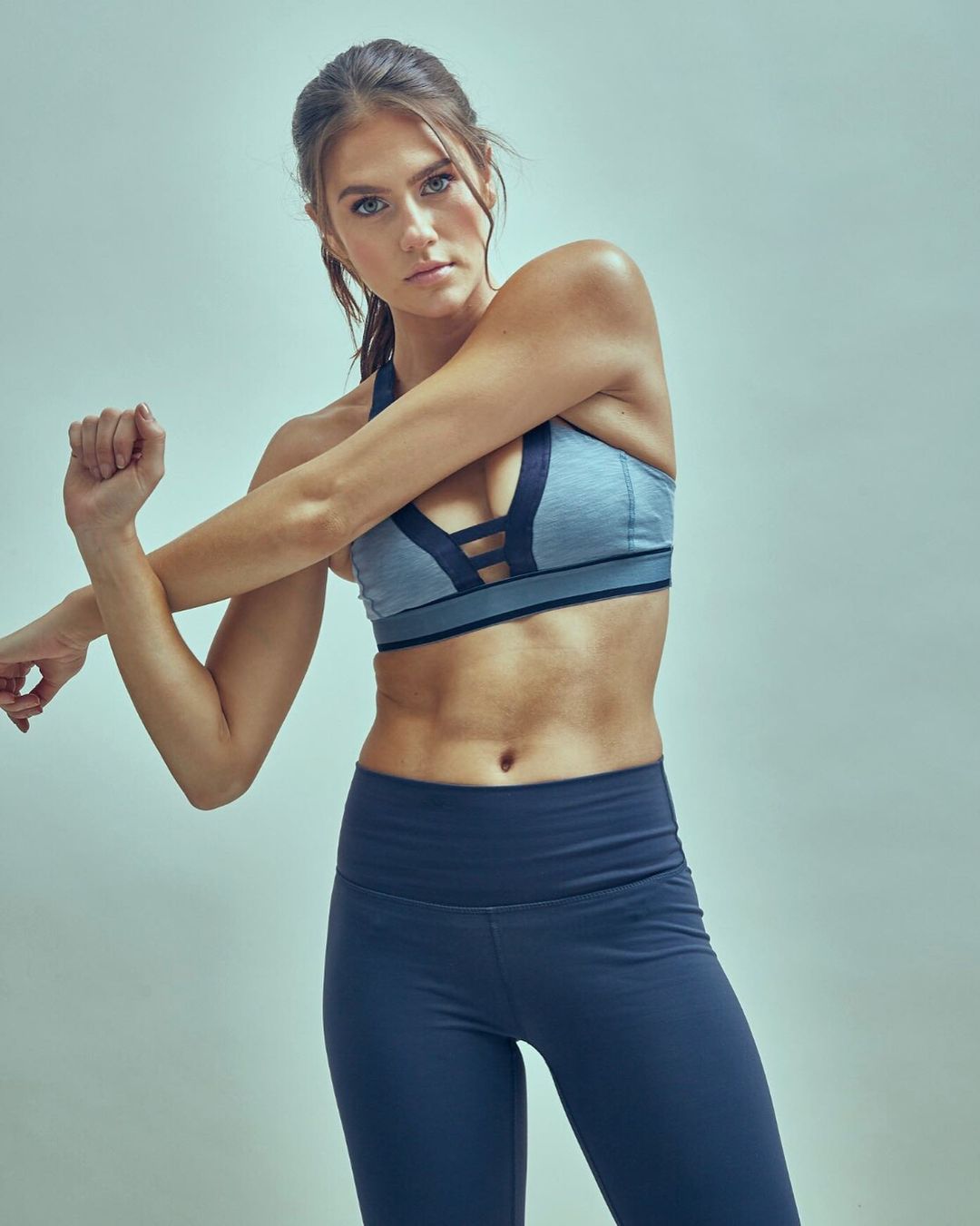 But we would like to consider that the artist is art herself. If you go through her main Instagram account, you will instantly notice that she is a rising lifestyle and fashion influencer. With her perfect athletic body and ocean-like eyes, Devin Joos is already creating a buzz on the Internet. She is one of the rising models in the fashion industry. Devin has been a part of multiple fashion shows including New York Fashion Week. She has been working with various brands and often posts pictures of brand collaborations on Instagram.
The model is a nature lover and it reflects in her work. She is a budding entrepreneur with an e-commerce business and a line of skincare products. All her products are inspired and sourced from nature. If you want to check out her skincare range, follow her Instagram page named 'pure.joos'. Devin Joos is a new talent in the industry and comes with a promising appeal. Her aesthetic style reflects in her Instagram account is gaining a lot of followers recently.