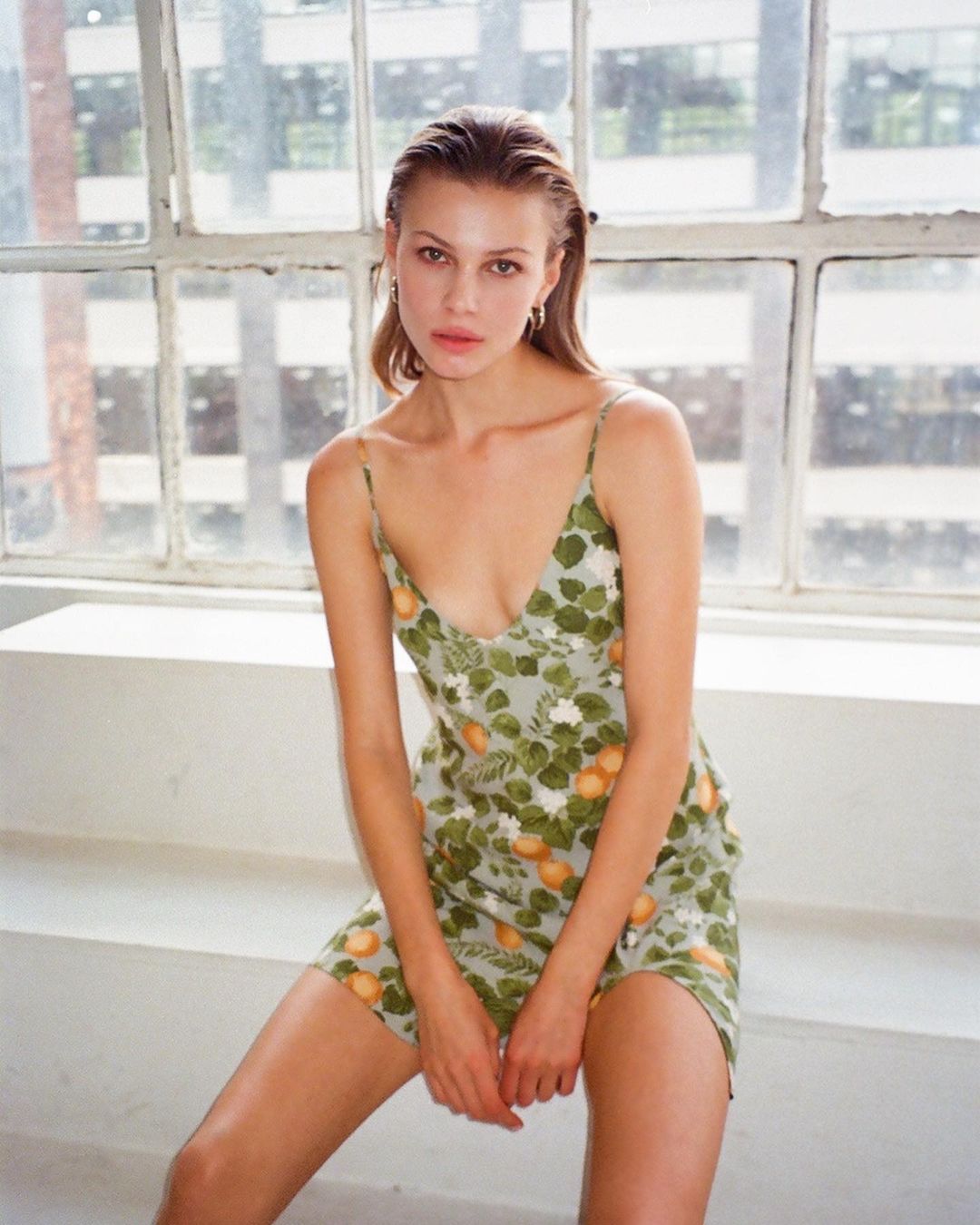 Up-and-Coming Super Model Aga Wojtasik and How She Manages the Pressure in the Industry
She says, "she has to be the most positive version of herself," she further added, "positivity is of utmost importance to stand out in the crowd." Who is she?
She is the up-and-coming supermodel, Aga Wojtasik.
Aga Wojtasik is a 24 years model with more than seven years of experience working in the fashion industry. Aga has modeled since she was 15, and she has been trying to perfect her art before the camera.
Aga Wojtasik never thought of modeling as a career for her; she was still in her teenage years trying to figure out what she wanted from life. Then, one fine day, she was spotted by an agent in a mall in Poland, and he approached her for her first project.
Back then, Aga had a passion for traveling worldwide, and this new offer coming into her life showed her ways to multiply her traveling experiences. That's how she accepted the offer and continued to pursue her dream across Europe and Asia.
Aga Wojtasik loves to find positivity in everything!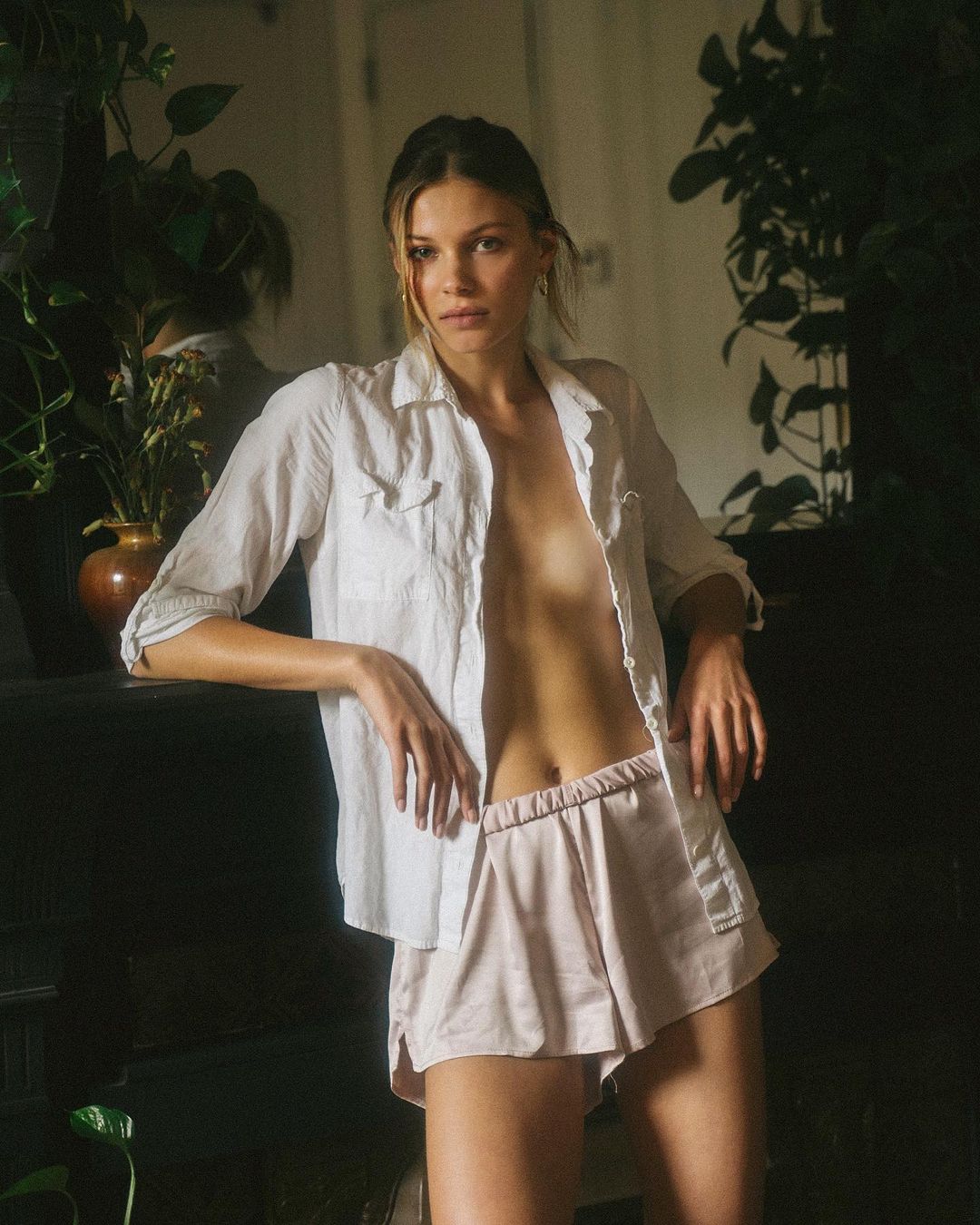 Modeling as a career option is overcrowded with talented individuals, and there's no way one model isn't compared to another. Well, Wojtasik says, she doesn't like to compete with other competitors in the industry. Instead, she aims to be the best version of herself.
She preaches, believing in one oneself is the surest way to succeed. And besides this, she loves to celebrate her uniqueness; that's what boosts her strength mentally.
At the young age of 24, Aga Wojtasik has been fortunate to work with mega-brands like Issey Miyake Armani, French Connection, Dolce and Gabbana, and Uniqlo.
Handling worldly pressures is difficult!
Be it modeling or any other career, handling the pressure from the critics is an everyday challenge. However, Aga says she tries to keep it as much authentic as possible. She further says, keeping positive help, and she believes in her work instead of focusing on the negatives and making life hard.
Aga explains her goal, which is to be able to get enough popularity both online and offline. In addition, she wants to have a voice that is heard internationally. Aga Wojtasik intends to draw the world's attention towards climate change and make people aware of natural disasters and the reasons behind them. Furthermore, she wants to use her platform to save the earth and educate people about saving the climate and the natural sources of life and happiness.
Aga Wojtasik has 26.2k followers on Instagram, and she wishes to grow more. Aga wants to finish her university outside the modeling industry and intends to explore other opportunities worth exploring. Besides this, she has an unmatched interest in cooking and focusing on personal nutrition.
Aga Wojtasik feels kindness is beauty. She got financially independent at the age of 16, and her kind nature kept her going.
Talking about her parents, she said she wants to bring them to the USA on her own and let them witness her work.