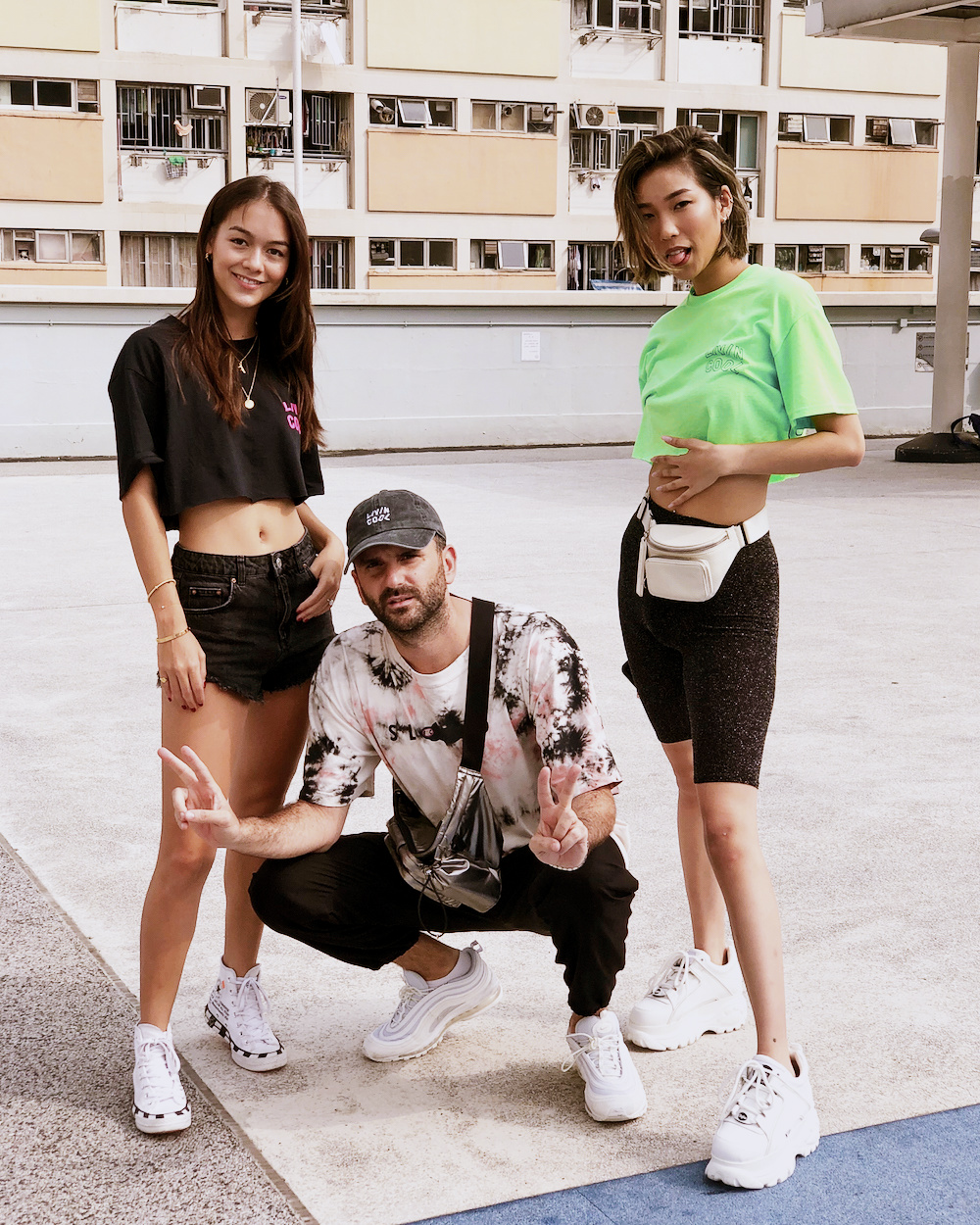 Emanuele D'Angelo – The Photographer Who Captures Photos With His Heart!
Emanuele D'Angelo, the Italian photographer, started his journey as a celebrity photographer and worked with some of the most renowned names in the industry. When everything was going perfectly for this celebrity photographer, his quest to find peace in nature took him to a completely different path. D'Angelo's unending curiosity about nature's creation pushed him to travel more and more, which is how he currently makes his living. He has the talent to explore something unique even in the most regular locations, which makes him different from other travel photographers.
Transition From Celebrity Photography To Travel Photography
Emanuele D'Angelo's intense love for discovering new places and capturing the landscapes made him crave traveling. And as a result, he captured some of the most amazing moments across the globe, from Asia to the USA and the Middle East to Tropical places around the world. His love for landscape photography has encouraged him to cross his limits and capture some of the most unbelievable shots.
Emanuele D'Angelo and Livincool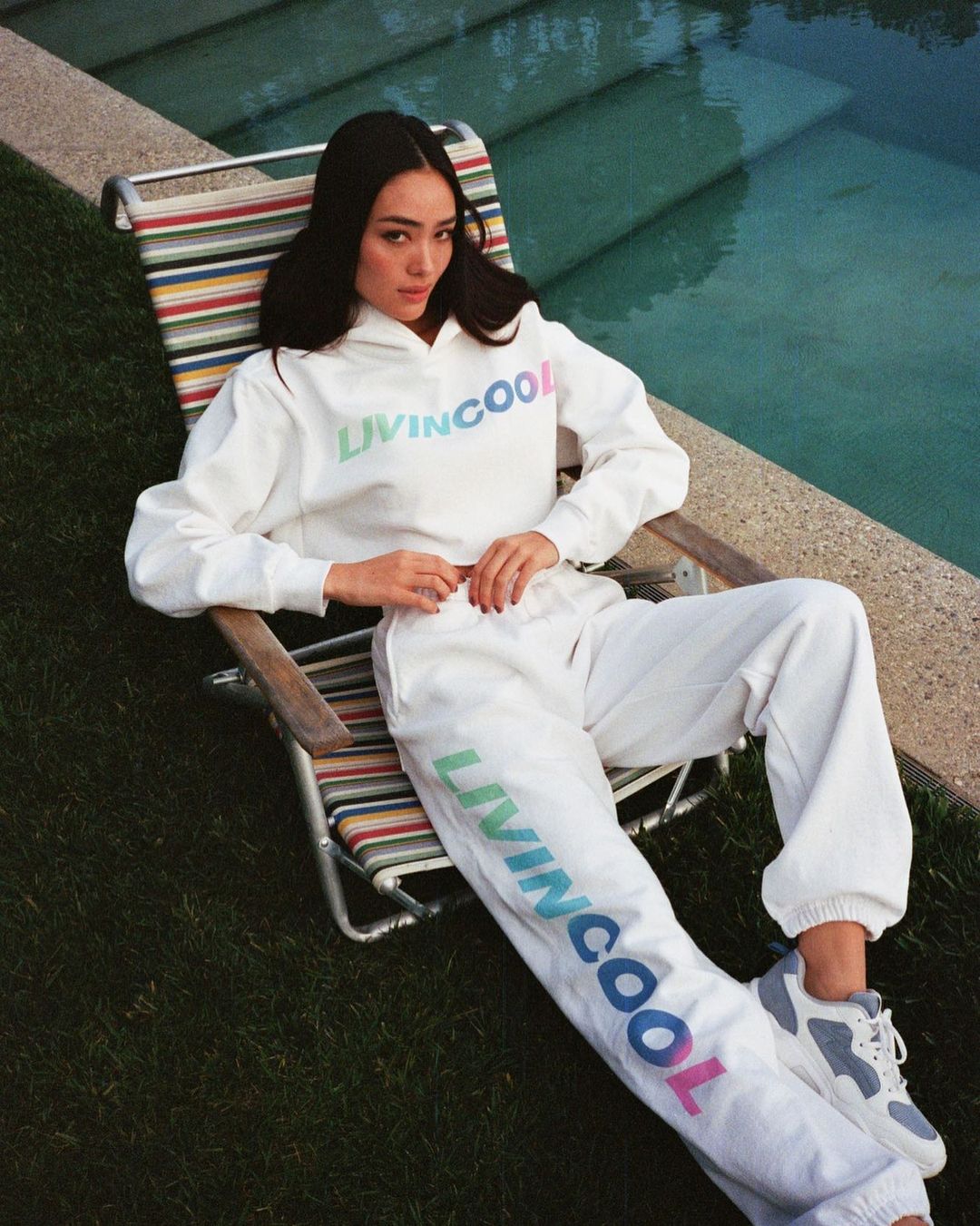 Emanuele D'Angelo is making a name for himself in the fashion industry with his lifestyle brand 'Livincool'. His designs are all about function and versatility while still being chic and stylish. When he founded Livincool in 2009 as a fashion blog, he never expected it would grow into one of the world's most popular clothing brands.
Love for the Nature
D'Angelo works towards the aim to contribute to preserving and saving the environment. He believes our environment is no one's property to destroy; instead, it is our responsibility to protect it'. He works towards raising awareness for saving oceans and their inhabitants, which makes D'Angelo work even harder. His team shot around the Mediterranean Sea with the plan to use the photos for an exhibition and donate its proceedings to contribute towards cleaning up the oceans.
D'Angelo has always believed in learning and growing to achieve different milestones at different phases of life. He planned to step up his landscape photography, and as a result, he started using hi-tech instruments like drone cameras and other advanced equipment. As a result, he captured some of the most unusual and sometimes risky photographs.
Emanuele D'Angelo loves to express himself through his photographs and bonds with people wherever he goes. He owns the art of capturing the essence of a particular place he visits, and that makes his photographs speak a thousand words. Emanuele worked extensively for his close-to-heart projects including, his book 'October in Tokyo' and 'Baby Lets Cruise,' which encouraged him to capture some of the most-loved shots in these locations. Furthermore, he has spent quality time and captured the people, essence of life, landscapes in Brazil, South America, Northern Europe, the Middle East, etc.