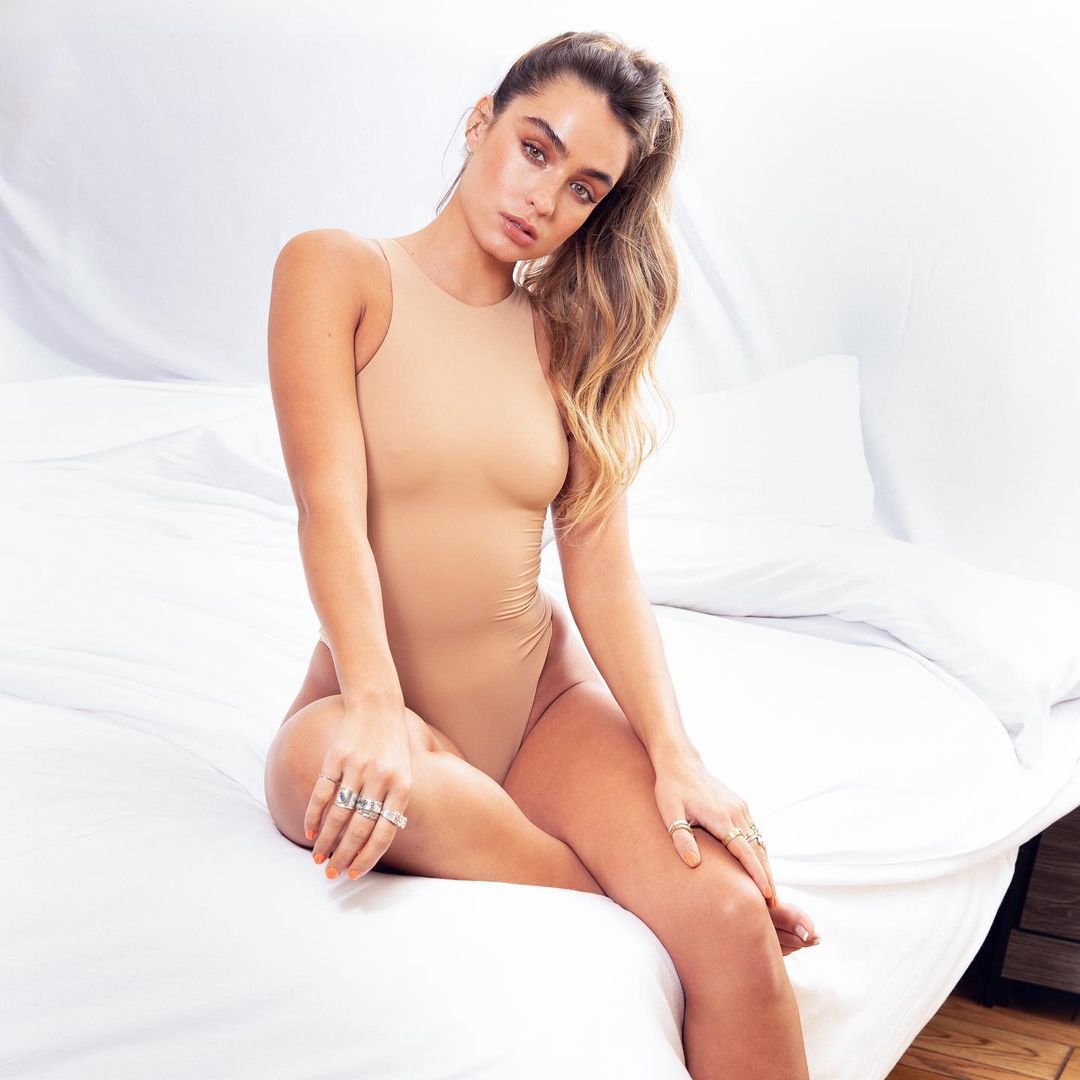 Sommer Ray: From Being Bullied to Becoming One of the Most Influential Celebrities
With a smashing body and delightful personality, the fitness model Sommer Ray's workout videos and natural appearance is topping the charts all over social media. This 24-year-old diva has over 26 million followers on Instagram, 11 million followers on TikTok, 1 million followers on Twitter, and nearly 2 million subscribers on YouTube. Being pretty straightforward about her hatred towards plastic surgery, she is winning the hearts of the audience with her tips and videos on how to attain a naturally fit body.
This is how she started her journey
Born on 15th September 1996, this fitness freak belongs from Larkspur, Colorado. She grew up in a bodybuilding family which motivated her to start weightlifting at a minor age, and started her journey by competing in the NPC National Bodybuilding Championship.
She started posting videos on vines with her mother Shannon Ray, who is also a bodybuilder. At the age of fifteen, she started her photoshoots, which turned out to be very mature for her age as her body and poses were more expressive in a sexual way. She was bullied and slut-shamed for the pictures posted on her Instagram, which eventually became the reason for her dropping out of high school.
Sommer Ray despises Plastic Surgery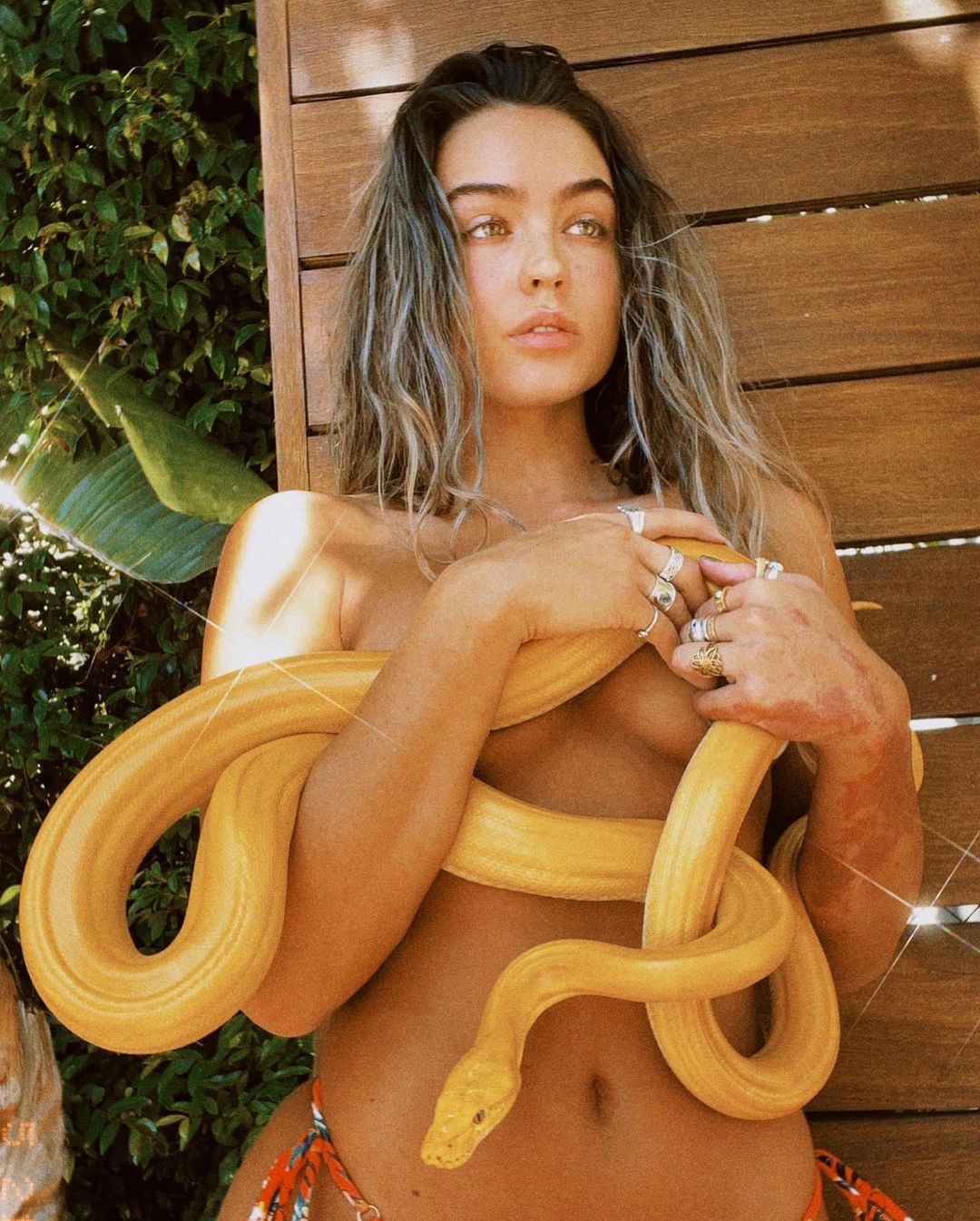 This fitness model is completely against plastic surgery and steroids, she believes in achieving the dream body naturally through diet and fitness. In an interview, she said, "I just want to promote a healthy, natural lifestyle, I'm really against plastic surgery and all that stuff." Other than this she is very particular about her posts and doesn't photo-shops any of her pictures. She sticks to the policy of never posting than photoshopping it.
Controversy with Machine Gun Kelly
Sommer and Colson Baker, also known as Kelly were in a relationship for three months, and it ended at the end of April 2020 because claims were made that Kelly was having an affair with Megan Fox while they were still together. The model made the acquisitions that during the filming of 'Midnight in the Switchgrass' they both hit it off and said "I dated Colson; never had s*x with him. I make you wait at least three months because I have to make sure that you're someone good to me, and Colson never passed the test."
Megan Fox had ended her relationship with her husband Brian Green after ten years of marriage at the end of 2019. They have three children together Noah, Bodhi, and Journey Green.
Ray also said that while the filming of "Bad Things" she was clueless about anything, "I waited in the hotel the whole time while he's filming with her, and ''m not really thinking anything of it. I thought she was older and had kids and was married and stuff."
She made a positive comment on this by saying that "I don't hate him for it. I think that they're a cute couple." Kelly and Fox made their relationship public when pictures of them started circulating in May.
A total inspiration
Ray has dedicated her career towards self-empowerment and healthy living, other than that she has launched her clothing line and skincare range filled with authenticity. She is one of the most influential fitness models of all time.