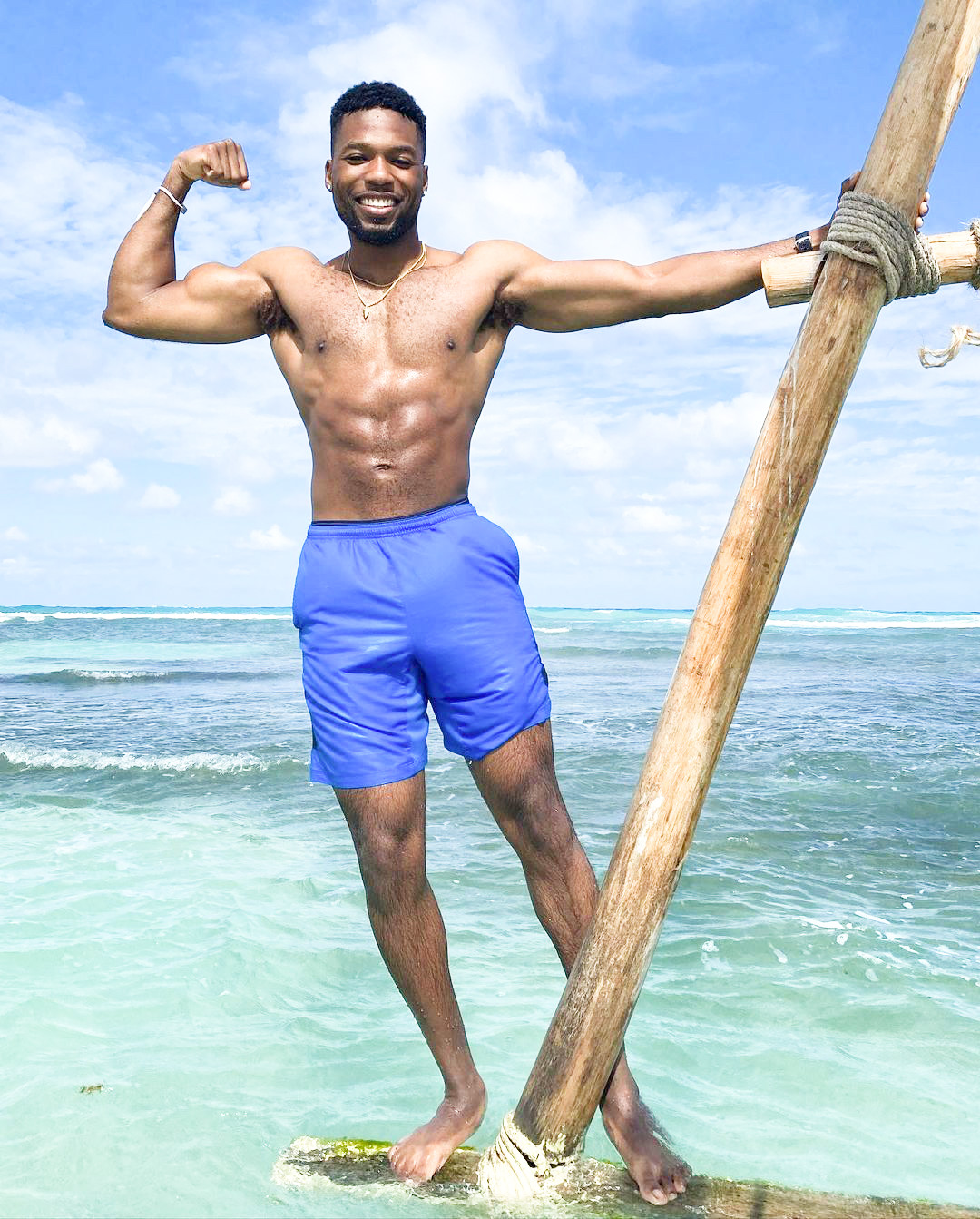 Hakeem X White Has a Life Story that Astonishes Millions
A brilliant digital market strategist quoted, 'Inspiration is the most important part of our digital strategy', it indeed is, and one such inspiration is Hakeem X White. He believes innovation needs to be a part of our culture, and he teaches his followers to innovate at every step or selling a product or a service online. He is the Business Coach for PT's and he works to help novice people with a business mind to get engaged with their customers or audiences in a better way. He has been currently working with over 163 clients and letting a lot of people earn a five-digit income in a very short span of time.
The History that Astonishes
You will be astonished to know that Hakeem White has claimed success at a very young age and in a very short span of time. He wasn't born in a rich family; neither did he get a financial boost from anyone he knew. He started from scratch and began generating a five-digit income for himself through this online coaching business. Good things in life did not just slide in but Hakeem had to clear a lot of hurdles to reach this point. And thus, he is the man with grounded roots.
Hakeem earned his first 100K a month income when he reached 25 years of age. He is the true value giver, and he believes secrets to success should always be shared and thus he started working on his online training sessions.
Hakeem Believes In Sharing the Success
Hakeem while working on sharing his ideas with interested individuals, and besides this, he is also helping his fellow workers start an online coaching business to take a great start in the industry. Hakeem is a successful young man, and he is creating new and interesting ideas to help other people grow in the newly evolved business platforms.
How It All Started
Hakeem did not have a very smooth beginning to his life, and he lost his mother at a very young age. The family also went through an intense financial crisis, but he knew what he wanted in life. Getting success at such young age isn't easy, and it also isn't just pure luck, but it requires a lot of effort, understanding, and hard work to succeed.
When Hakeem was in 3rd grade, he started selling candies, and that is where it all started. Successful stories and the real struggle behind them are sometimes hard to believe, but the truth remains untouched.
Hakeem and His Love for Fitness
Hakeem has immense love for fitness, he is found to spend a major part of the day in the gym putting all the sweat and blood to build his body. Hakeem has not just loved fitness as a routine, but he has also practiced it as his career. The start wasn't much smooth but he finally grabbed a job for himself, which he did work on for a long. Hakeem has already had a long journey; it started from a 30k debt, which has now become a 1 million income in a month.