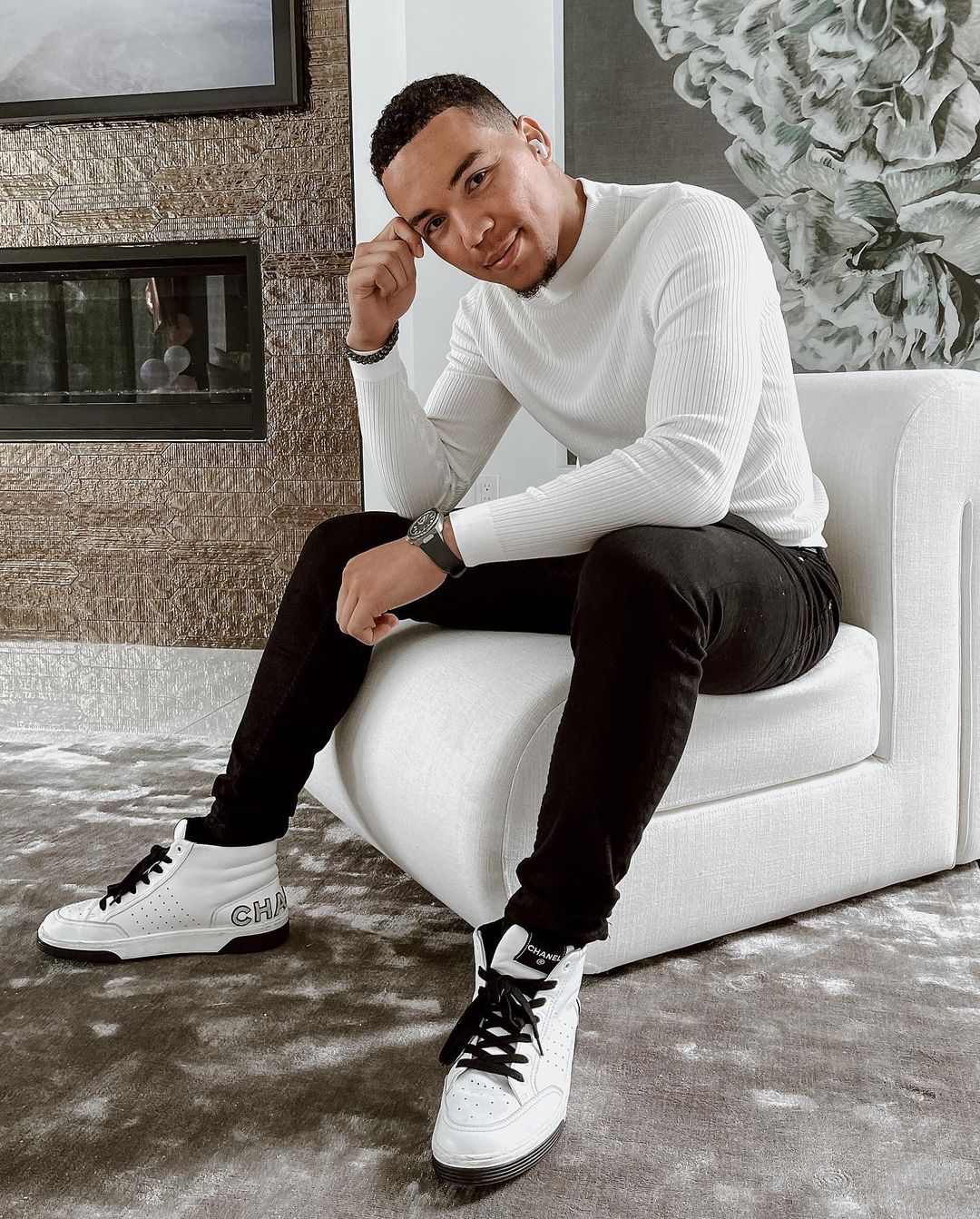 Nicky Gathrite Believes in Living Big and Making Life Beyond Belief!
The MTV Fear Factor winner, Nicky Gathrite is maximizing his life and making the most of his existence on earth. Nicky Gathrite, the leading marketer in Los Angeles, is also one of the founders of Unruly Agency, which is a leading branding and marketing agency for female models and influencers.
2017 Was a Great Year for Nicky
The year 2017 proved great for the handsome hunk, Nicky Gathrite. While just a few months after his graduation, he was working as a financial advisor. His passion for greatness fetched him a prominent position in the top 50 advisors in the Los Angeles area. This did not stop Nicky from aiming for more such great achievements in life. He moved to the next step and went on to learn the nuances of marketing specialization for social media.
Nicky knew talent management and social media marketing have great scope ahead, and he proceeded to learn the minutiae of social media marketing. The unnoticed amplification of influencer marketing in the last few years has already made people achieve skies, and Nicky knew he had great scope for being an influencer marketer.
Nicky Gathrite's Social Media Fame
Nicky has got over 145k followers on Instagram, where through his posts, he keeps his followers informed about his whereabouts. Gathrite has got an impressive personality, he's been travelling a lot and through his travelling pictures, he has kept his followers glued to his social media presence.
Nicky Gathrite and the Unruly Agency
Nicky is the co-founder and owner of the Unruly Agency, which he created to support and market different social media influencers. Nicky is working in coordination with Tara Electra, who happens to be Nicky's partner in the Unruly agency.
This dynamic duo is creating magic over social media platforms, they working for various prominent Instagram influencers account including Lexy Panterra, Tana Mongeau, Sara Underwood, Sierra Skye and many more.
Through the use of innovative ideas and creative approaches, the unruly agency is doing wonders for female social media influencers. According to the latest study, over 80 per cent of influencers on social media happen to be women, and Nicky Gathrite with Tara Electra is aiming to work on women empowerment through encouraging the social media accounts of various influencers they work with.
Nicky Knew Finance is not His Forte!
Although Nicky excelled in whatever he worked but he knew he was not meant for the finance industry. Yes, Nicky started his career in finance and ranked amongst the top 50 in the nation at Northwestern Mutual in 2017. He learned about the different aspects of marketing also through his journey as a competitor in MTV Fear Factor. And eventually, he made his way into the industry as an entrepreneur, which he says he was always meant to be.
Nicky believed he is a true innovator, and through his extraordinary skills, he wants to make people acquire a prominent place in the heart and minds of their audience. Thus, Nicky studied digital marketing trends and is now working to promote influencers and content creators through his understanding of social media algorithms. And, he is doing great as a strategist.