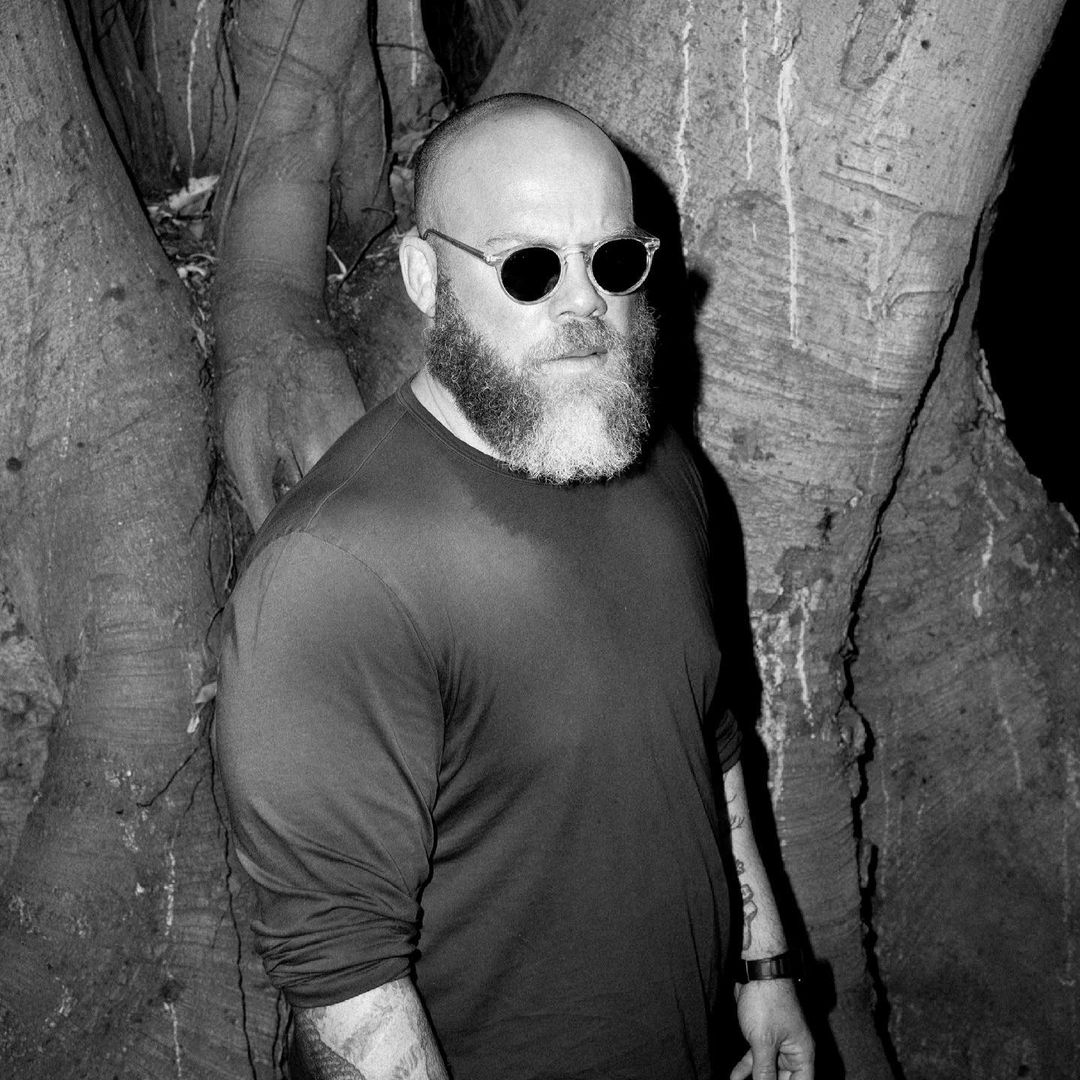 Eric Paskin's Journey from Addiction to Recovery and Beyond
Although it is frequently remarked that recovery from alcoholism and other drug addiction is a lifelong process, Eric Paskin finds this to be more accurate than most. After enduring the difficulties of recovery, he has turned his experience and the priceless lessons he gained along the way into something constructive. Through his own treatment facility, Restore Health + Wellness Center, Paskin not only helped himself become clean but has been assisting others in doing the same for more than ten years. His own life, as well as the lives of countless others, have been profoundly affected by what first began as a change in lifestyle.
Even though Paskin had not intended to work in the field of addiction recovery or even at a rehab facility after being sober, the position sort of found him—as if it had been planned all along. With a history of addiction, periods of homelessness, and significant gaps in employment, he set out to hunt for a job, which is a difficult situation to be in. When a position in a rehab facility became available, Paskin's sponsor at the time suggested that he put his prior experience in marketing and sales to it. The rest, as they say, is history. Before starting the new work, he didn't consider himself a "helper," but after realising the amount of good he was doing, his perspective changed.
Eric Paskin is an entrepreneur and founder of Restore Health and Wellness Center. His position has changed over the years from being very hands-on to managing the centre, but the first stage of the process is still his favourite. To help families overcome the initial difficulty of getting their loved one into therapy, Paskin notes, "Either getting on the phone with families or actually going across the country to help get through the initial challenge of getting their loved one into treatment."
Because he has successfully overcome his own addiction, Paskin is a terrific role model for other addicts in recovery and is therefore the best person for the position. This enables him to interact with people on a more personal level since he can comprehend and relate to their challenges while also demonstrating the benefits of a sober lifestyle. His interest is encouraging others to recognise they have a problem and need treatment, which is the first step in breaking the cycle of addiction. This important initial step puts recovering addicts on the proper path to recovery and saves many lives.
Eric Paskin is married to Brittany Pas and the couple has three children.
His website: ericpaskin.info