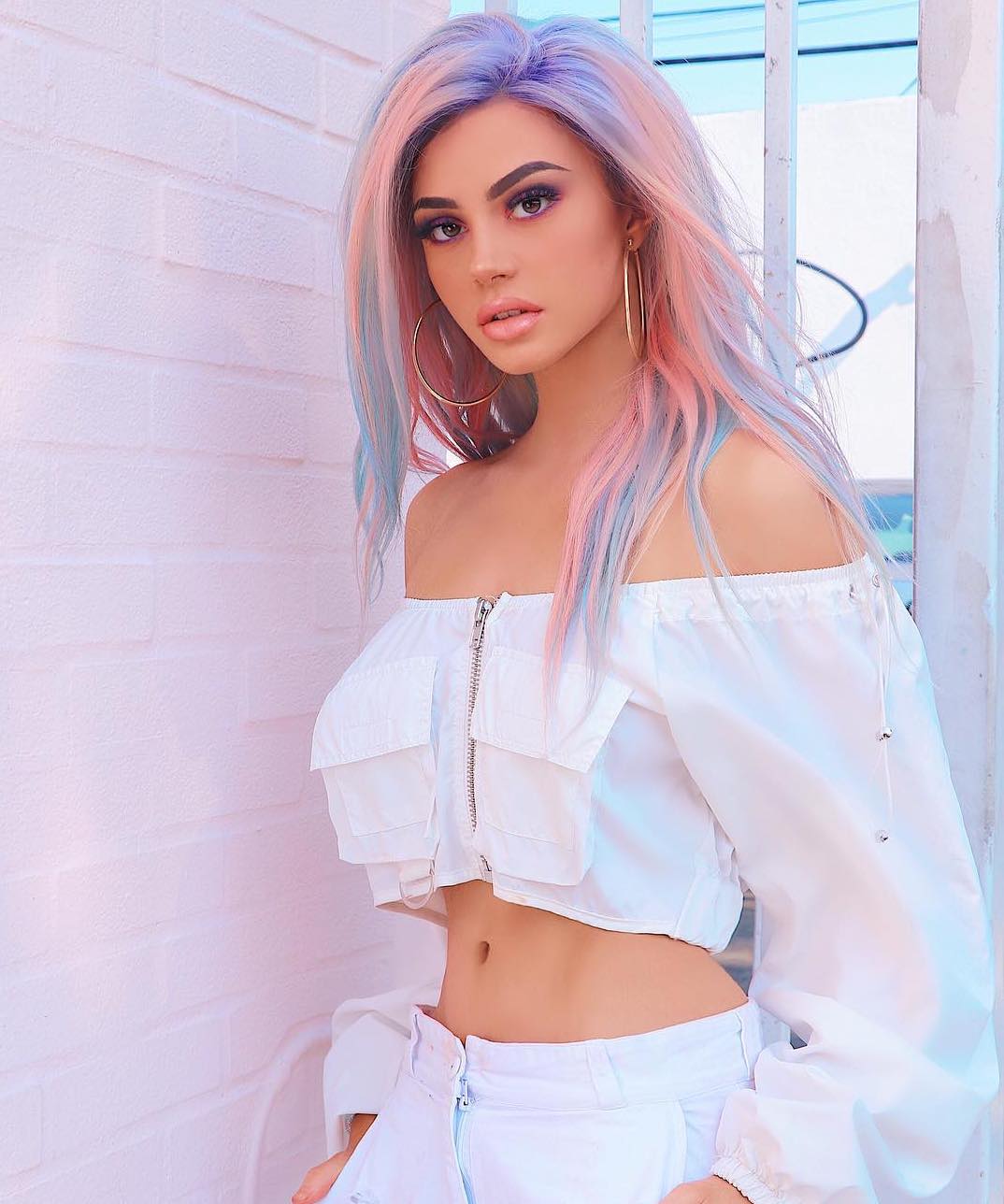 Kristen Hancher, the Internet Star and Her Controversies!
Kristen Hancher, a Canadian actress, a social media star, and a prominent personality who looks lesser a human, more a doll has a great fan following in the web world. She is in her early twenties, and surely too young to be having such an excellent fan following online. She has acquired an unmatched position in the online world through her social media accounts. Kristen first established her roots on Instagram and musica.ly, and after getting millions of followers on these two platforms, she moved ahead to branch out for YouTube and TikTok. This move brought a definite change to her popularity amongst her fans worldwide.
Crazy fan following
Kristen Hancher has got a crazy lot of fan following, and to a lot of people's surprise, she is currently the eleventh most loved and followed person on TikTok. She has more than 25 million followers on just TikTok and that accounts for almost half a population of a lot of countries. Kristen has made it to the entertainment industry headlines a lot of times because of her makeup, sometimes she in makeup is made to look like a wax doll. A lot of credits are transferred to her makeup artist, whoever be it.
Banned from TikTok! Why?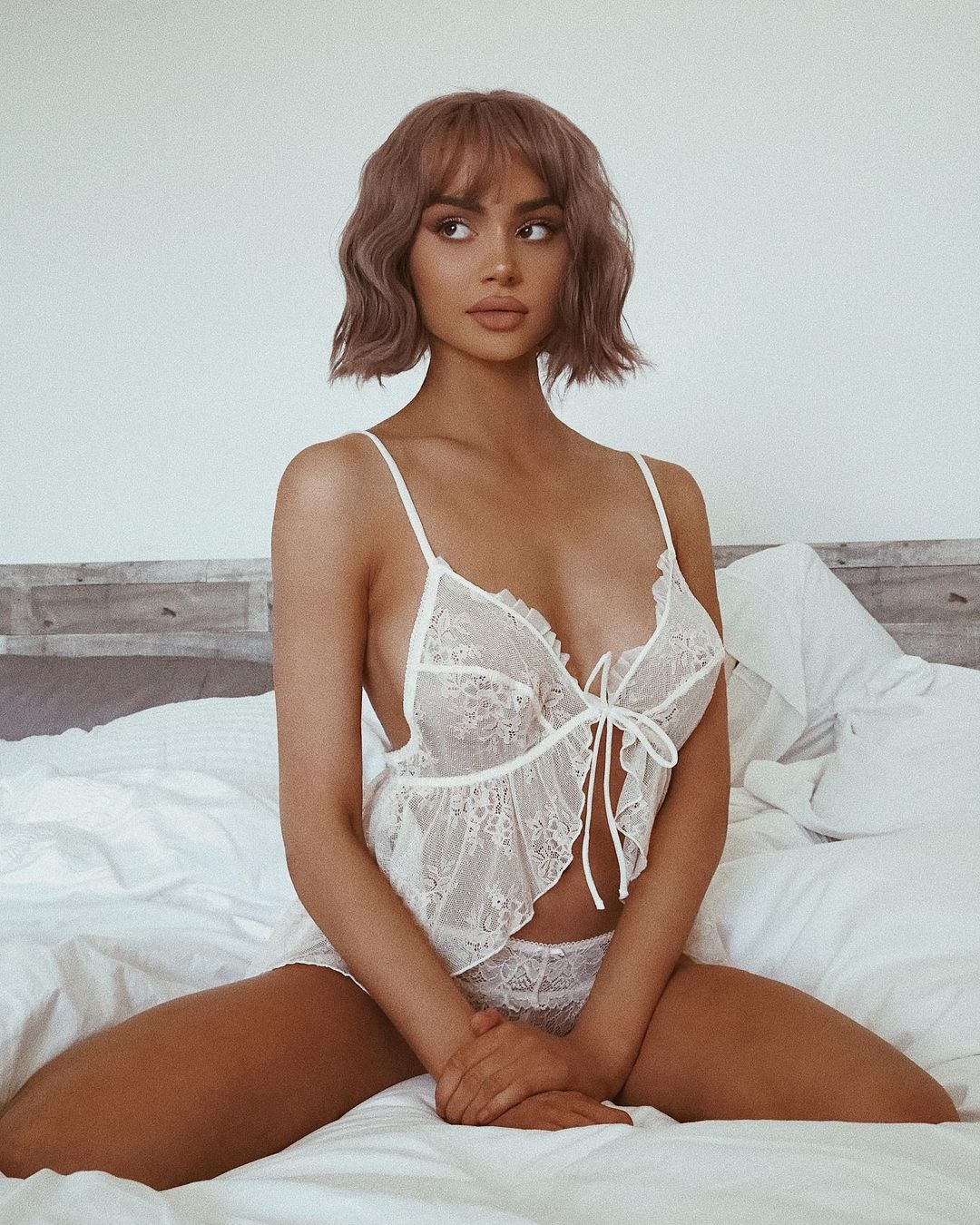 TikTok gave a lot of name and fame to this star, as she shared videos related to her fitness regime, hair and makeup clips, and also some lip-synching videos. As time passed her followers multiplied in millions, and she became the talk of social media. Furthermore, Kristen got approached for PR videos and comments, which she did to earn her fair share of living and for this, TikTok banned her account. Talking about this publically, Kristen Hancher took to her verified Twitter account and was found saying, 'TikTok got on me and said they have permanently banned me because I captioned one of my followers. My account was banned for the sake of a caption, how funny is that.' She further added, 'I have never ever posted any content that could get my account banned permanently, and said she hadn't posted anything for a week before her account got banned'.
Other Controversies
Kristen Hancher was asked to appear in a video song, "London's calling", which was produced by PLVTINUM. She broke this news to her fans through a tweet, and she got a huge response considering wishes. Her music video was a hit as her fans on social media made sure her endeavor gets enough responses. Not just the good, Kristen was also accused of animal abuse, which would be the last thing she wanted to be associated with. Basically, she posted a picture, where she was seen riding a horse in deep waters in Anguilla, and people felt she risked the life of the horse. Her PR later cleared that she is an animal lover who also owns pets, however, this could not convince the anger of people and they could not clear the air for quite a lot of time.